Sign Up For
Pre-Order Access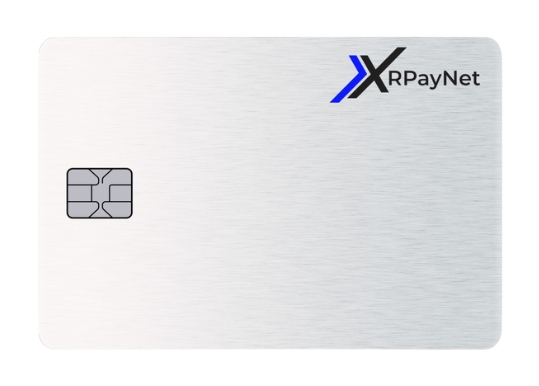 Spend your
Crypto

your way.
Easily trade and use your crypto with XRPayNet's platform and card. Spend or transfer your crypto from one account anywhere in the world. Our flexible account provides live exchange rates, multiple traditional currencies, and bank transfers. Enjoy seamless crypto transactions, unprecendented rewards and more on one comprehensive platform.
Send and Receive money with
zero fees

.
You can hold multiple currencies in your XRPayNet account, switch between them in seconds and send Crypto or Fiat to any XRPayNet Members for free.
The Only Card You'll Ever Need
Spend your Crypto Anywhere, Anytime.
Buy, Sell, Store, Send and Track
The World's Best Defi Crypto App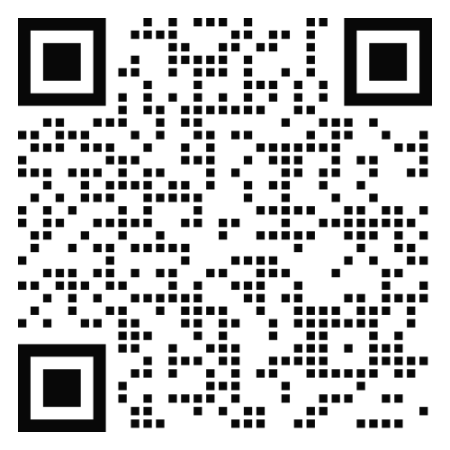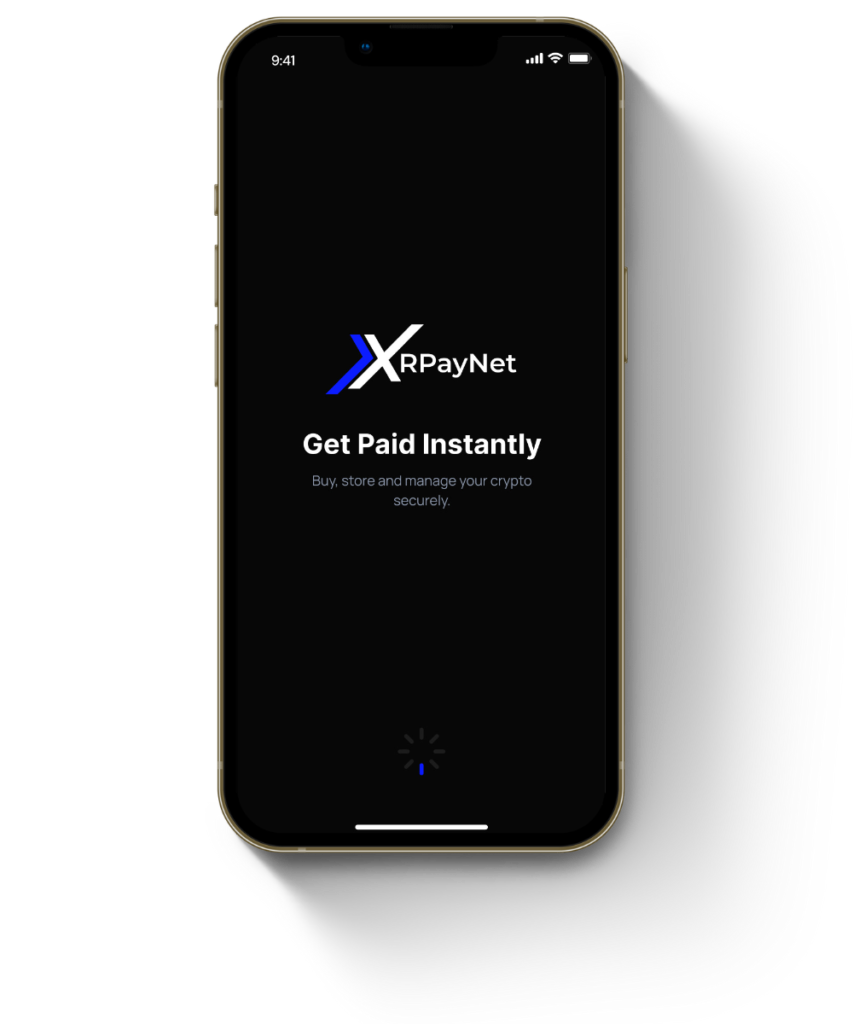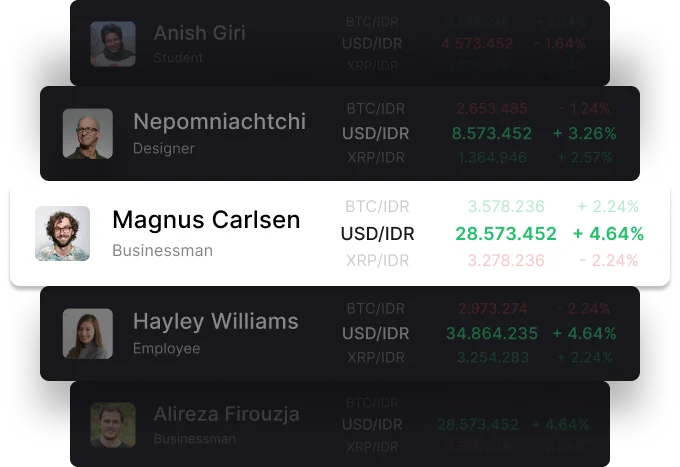 Blockchain Verified Transactions.
The XRP Ledger contains a complete record of all data stored on the blockchain since its inception. This data for XRPayNet provides the whole history of all XRPayNet transactions. If one node's data has an error, it can rectify itself by referencing all of the other nodes.
Rewards for all XRPayNet members, regardless of tier.
Our concierge services include private event and party planning, multi-language assistance, 24/7 virtual support, luxury product procurement, and more.
1st & Business Flights Discount*
Black Car Airport Private Transfer
VIP dining / Restaurant Bookings
As an XRPayNet member, you can easily manage both your crypto and fiat currencies, take advantage of discounts at hundreds of retailers, and enjoy access to cash at ATMs with your XRPayNet card. It's the perfect solution for a streamlined and convenient financial lifestyle.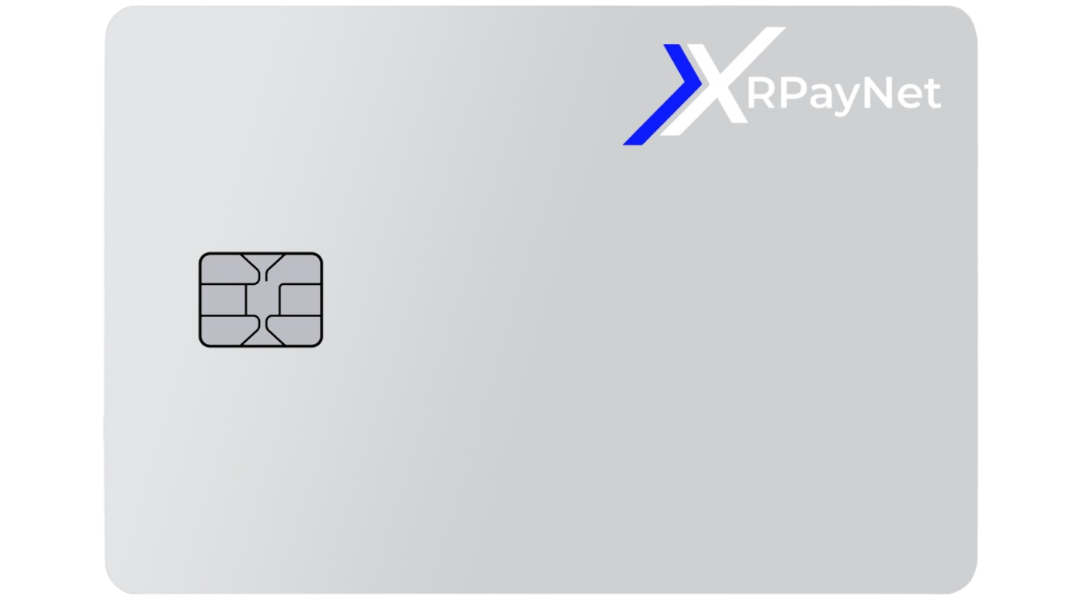 Experience the convenience and luxury of the XRPayNet lifestyle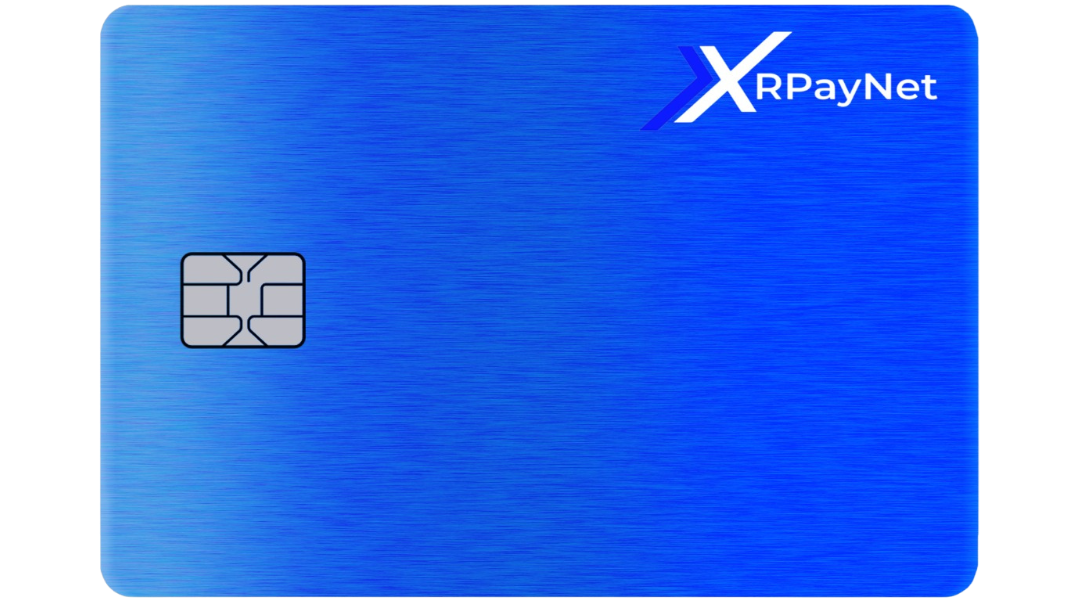 Upgrade to our Lifestyle plus and enjoy all the benefits with no monthly fee.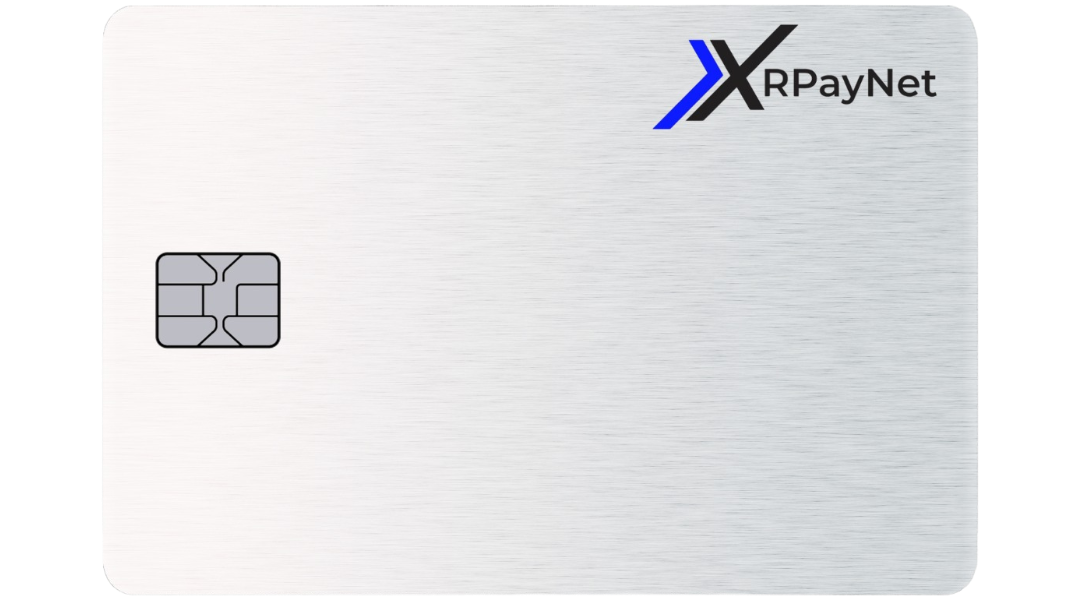 For the ultimate VIP experience for XRPayNet members who value the finer things in life
Benefits DELETE DELETE DELETE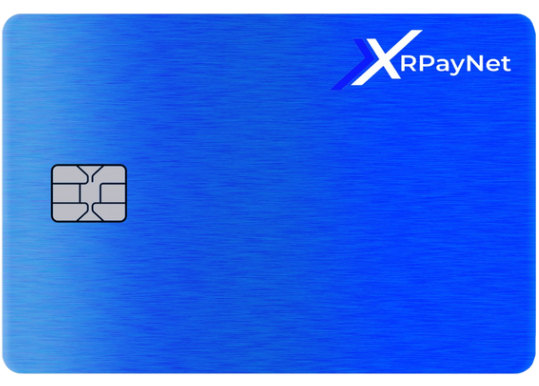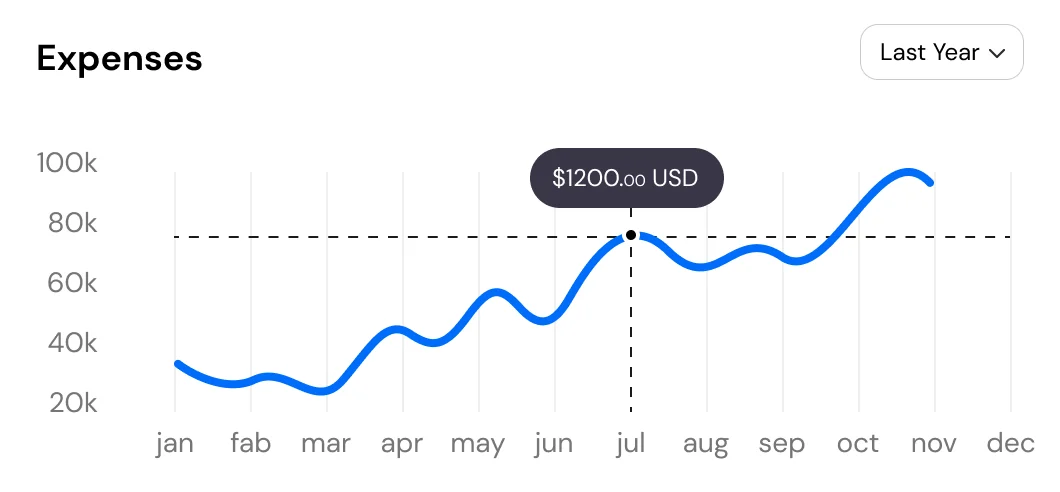 Leverage your Crypto with XRPayNet Credit.
XRPayNet Credit will allow you to leverage your crypto holdings as collateral to access funds for immediate use without needing to sell your assets.
The Ultimate
Financial

Dashboard
The XRPayNet dashboard is a user-friendly interface providing easy access to all the features and tools necessary to manage your finances, including your XRPayNet card and cryptocurrency holdings.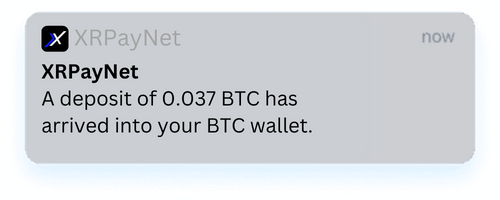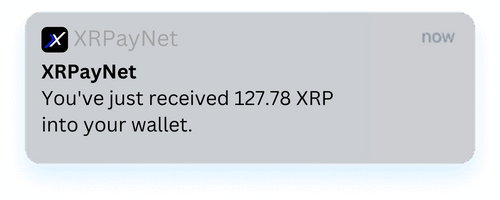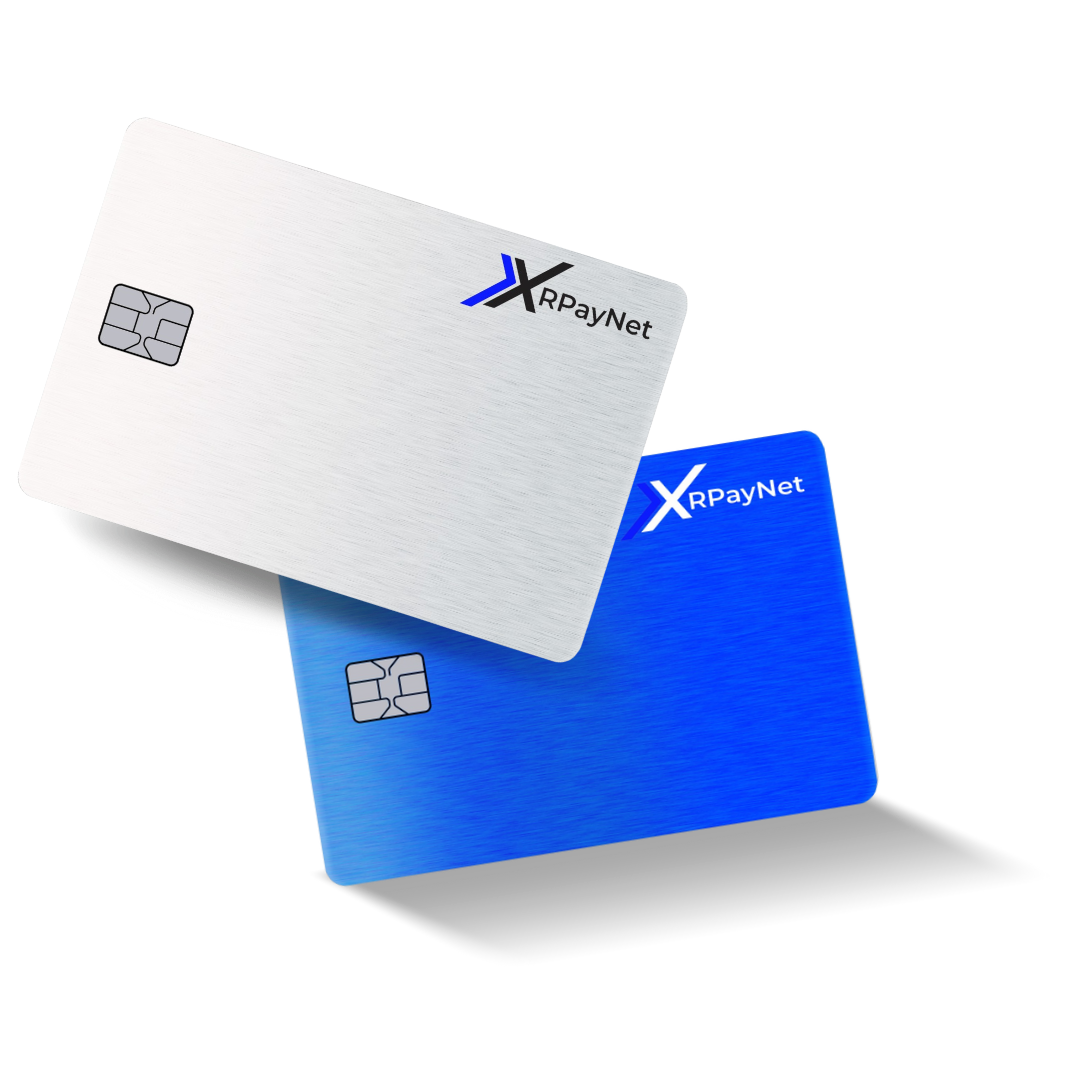 Shop Smarter and Save Big with
XRPayNet Rewards.
Earn exclusive rewards for every purchase you make with XRPayNet. Start shopping smarter at your favorite retailers and save today with our rewards program. Check out the list below or click here to view the full list of rewards available for our members.
Your Transaction. Your Choice.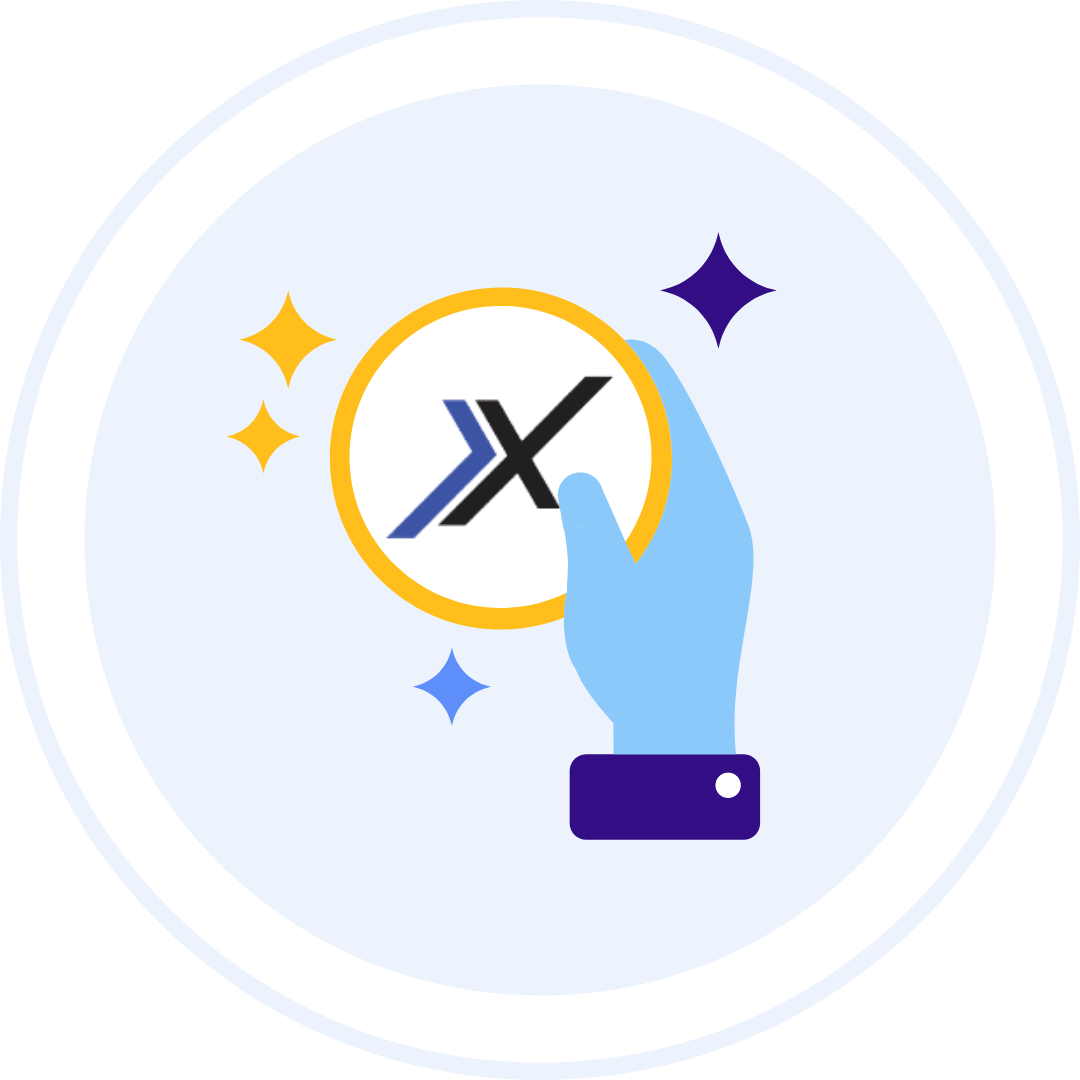 Spend In Store
Pay local businesses the same way you do now, only with Cryptocurrency.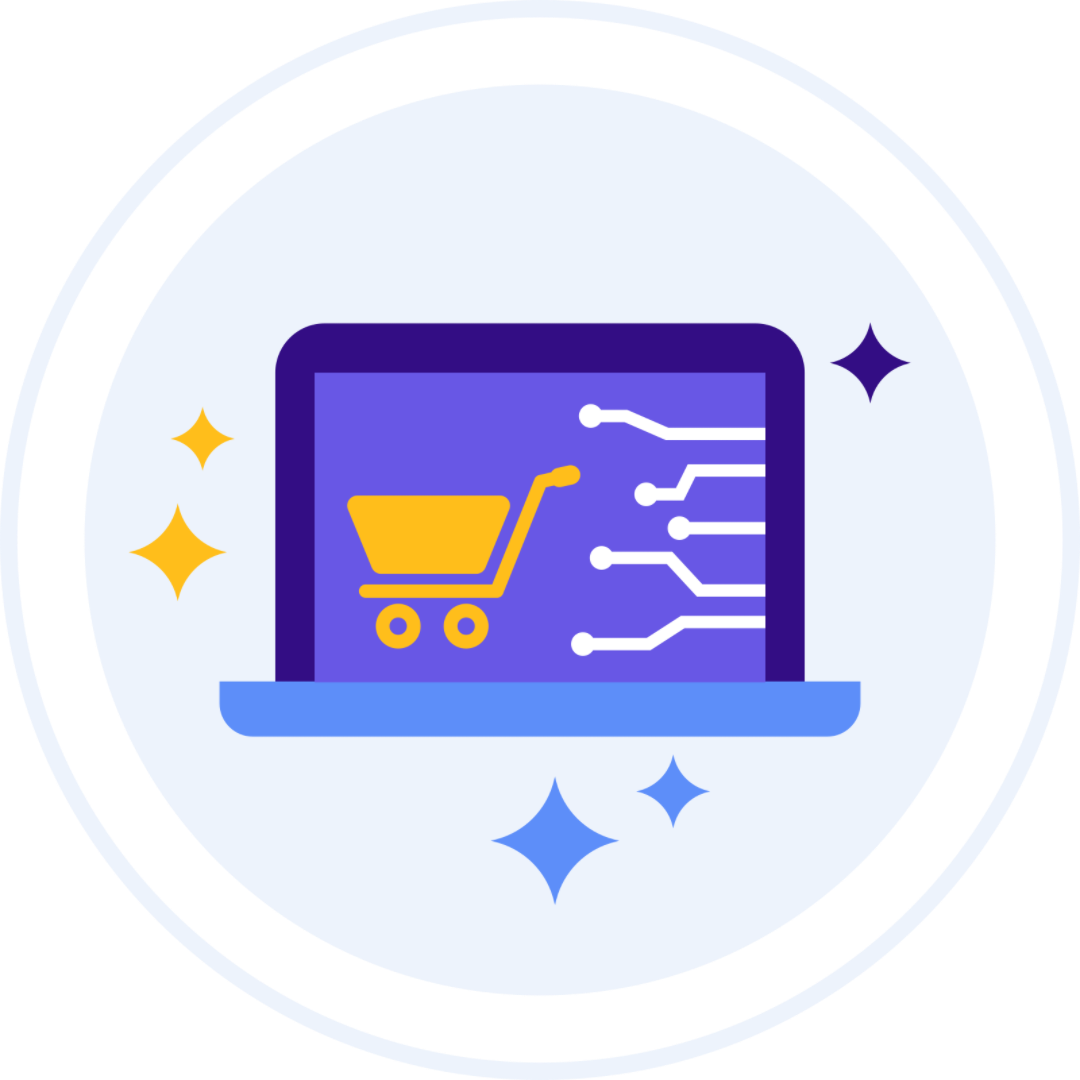 Shop Online
Check out with your Crypto balance & send your friends Crypto.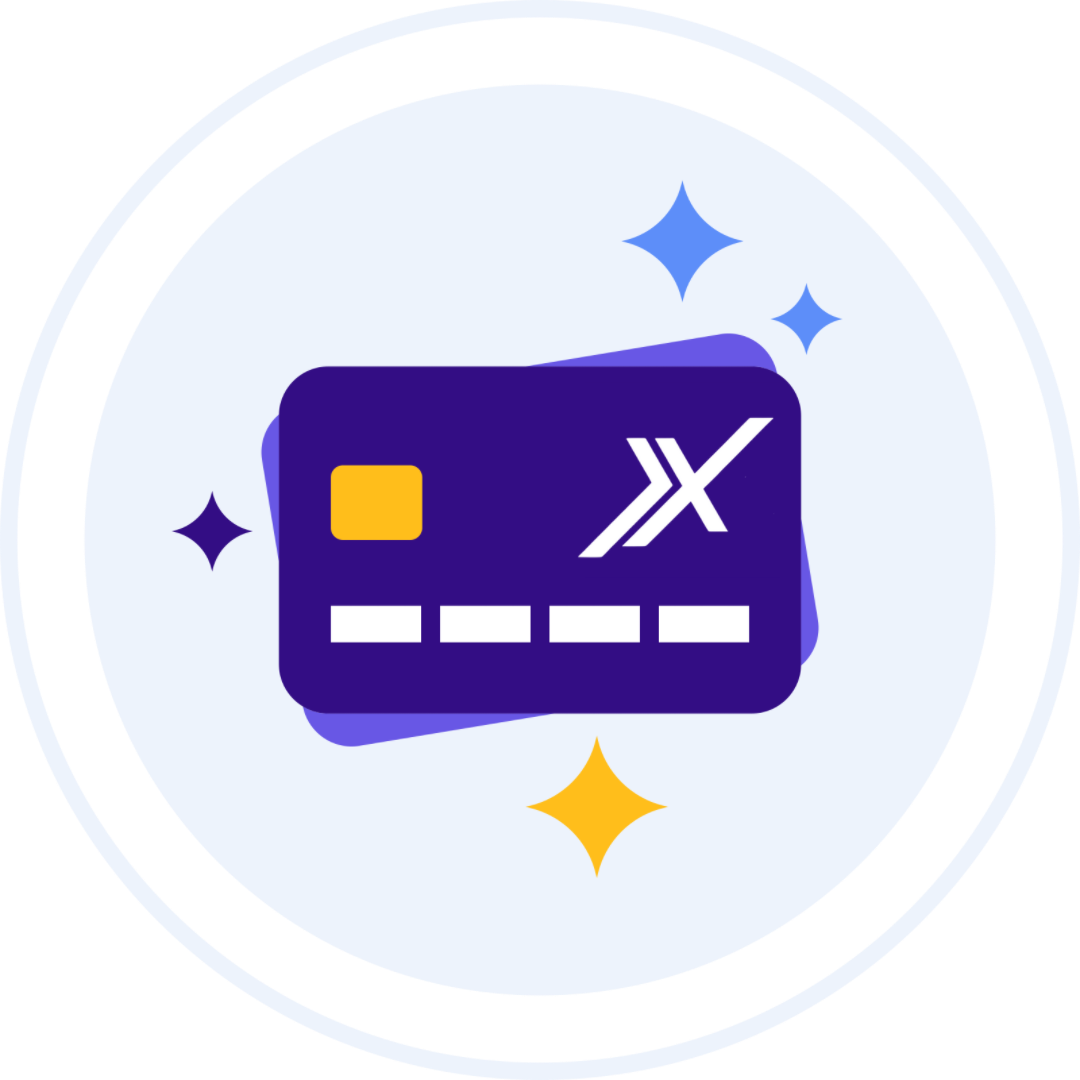 XRPayNet Card
Take your Card & App balance shopping everywhere Visa® or Mastercard® is accepted globally.
Notify Me When Pre-Orders Open
For global travellers, expats, and crypto holders.
XRPayNet app is the ultimate financial tool providing seamless access to multi-currency accounts, live exchange rates, bank transfers, and the ability to spend crypto with a sleek plastic or metal card anywhere in the world.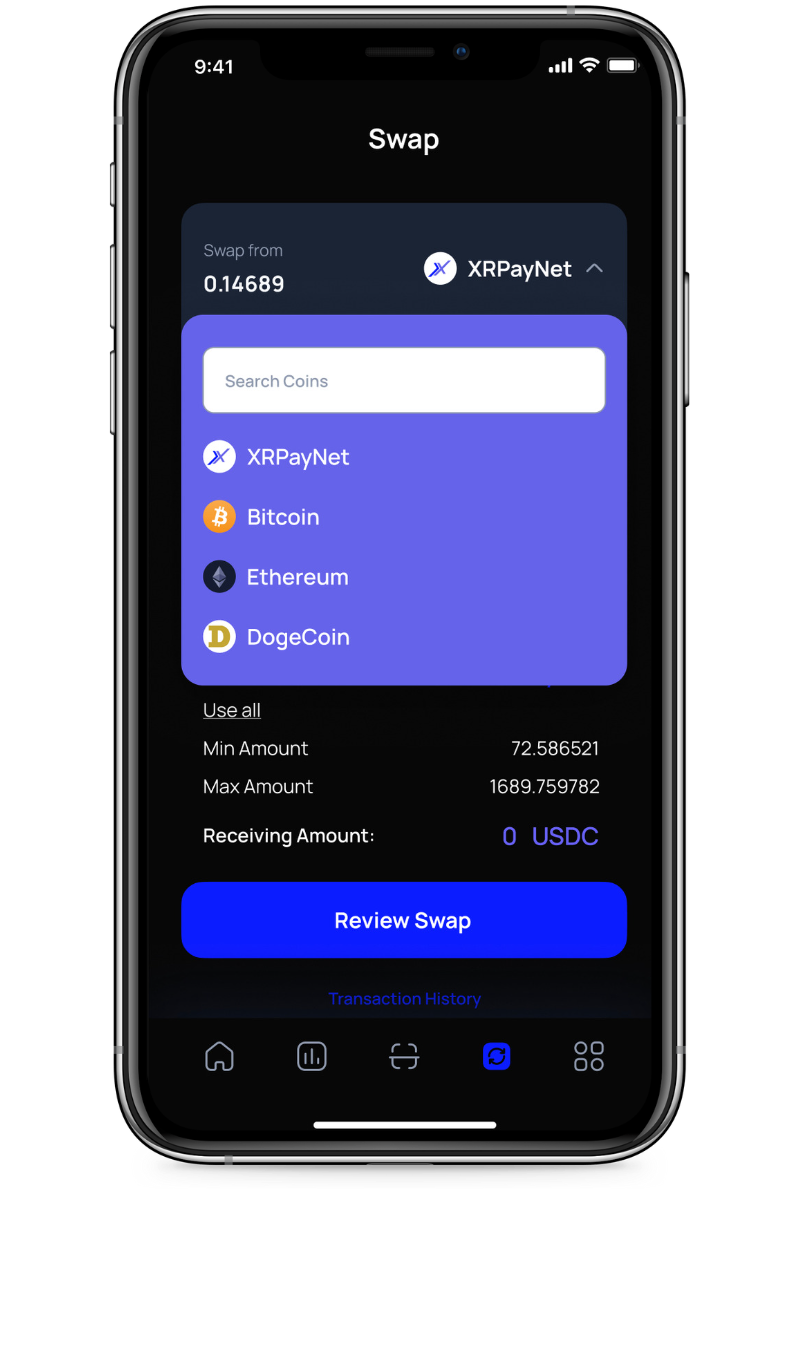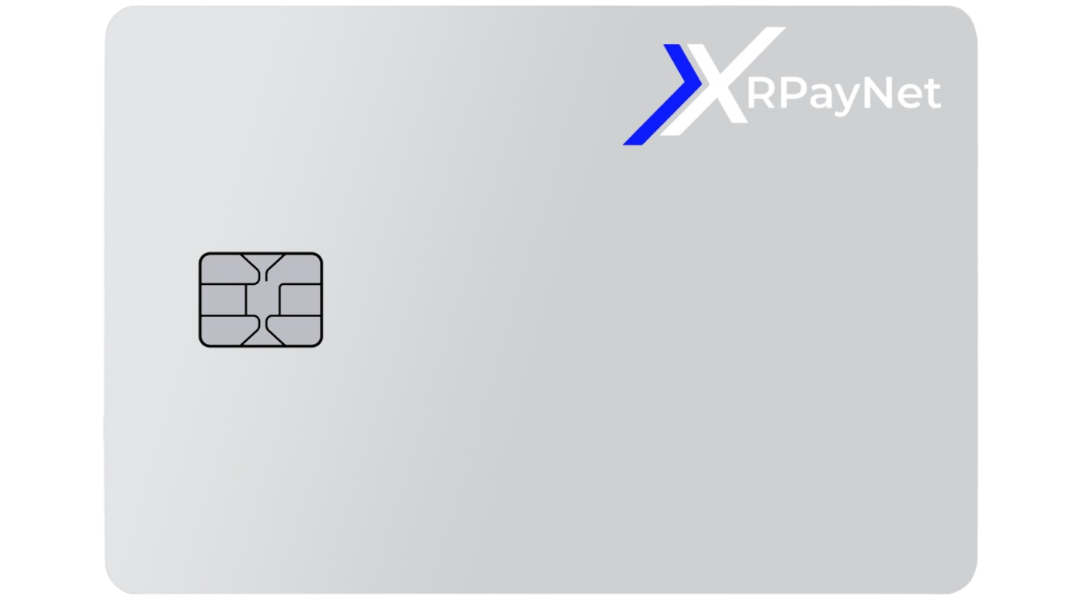 What is the XRPayNet Card?
The XRPayNet Card is everything you love about crypto only in a usable card. You can seamlessly manage your card right from our app. It's that easy. The XRPayNet Card lets you make contactless payments, spend crypto in-store & online, and soon "Buy Now Pay
Later".
Our XRPayNet Card will be available for eligible users soon, sign up today to join the waitlist.
What are the benefits of the XRPayNet Card?
Cashback On Spending
Use Your Staked XRPayNet As Collateral To Allow 'Buy Now Pay Later'
More Features TBA
How can I shop with the XRPayNet Card?
You can use your XRPayNet Card in over 250 countries worldwide, everywhere Visa® cards are accepted. The card is automatically added as a payment method in your XRPayNet app so it's always on hand for payments to friends and authorized merchants.
Life's better with options, you have three ways you can use your XRPayNet Card: you can make transactions from your XRPayNet app; you can make online purchases using your
virtual card number; or you can use your physical card in stores and online.
It comes with an EMV chip and supports NFC contactless payments for fast, easy and secure way to checkout in stores globally.
Your virtual card number lives in the XRPayNet Card section of the XRPayNet app. You can use this number to shop online and pay using the XRPayNet app as soon as you're
approved, even before your physical card arrives.
When I get my card, how do I activate it?
Simply follow the enclosed instructions once it arrives in the mail.
How do I manage my account?
It's all in the app. You can manage your card account by navigating to the XRPayNet Card section in the main menu of the XRPayNet app. There you can:
View your XRPayNet Card balance
View your Rewards activity and balance
Adjust your credit card notification settings
Set up/adjust Autopay
View your Rewards activity and balance
Request a new virtual card number
View and download your statement
View transactions
Disable and enable your physical card
Configure alerts and emails
Buy, Store and Manage
Your Crypto Securely.