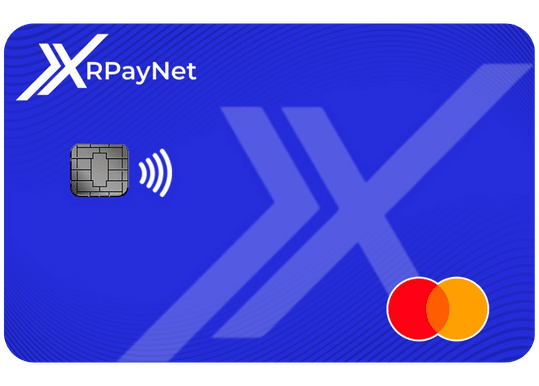 Spend your
Crypto

your way.
Easily trade and use your crypto with XRPayNet's platform and card. Spend or transfer your crypto from one account anywhere in the world. Our flexible account provides live exchange rates, multiple traditional currencies, and bank transfers. Enjoy seamless crypto transactions, unprecendented rewards and more on one comprehensive platform.
Send and Receive money with
zero fees

.
You can hold multiple currencies in your XRPayNet account, switch between them in seconds and send Crypto or Fiat to any XRPayNet Members for free.
Buy, Sell, Store, Send and Track
The World's Best Defi Crypto App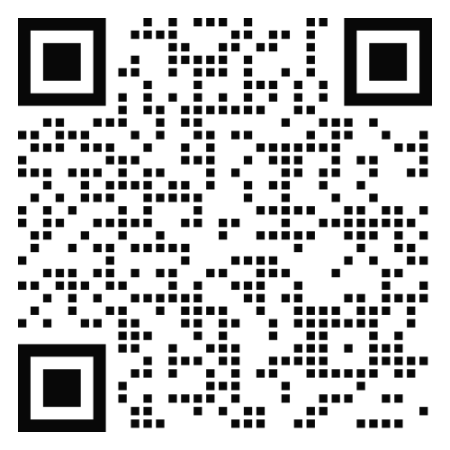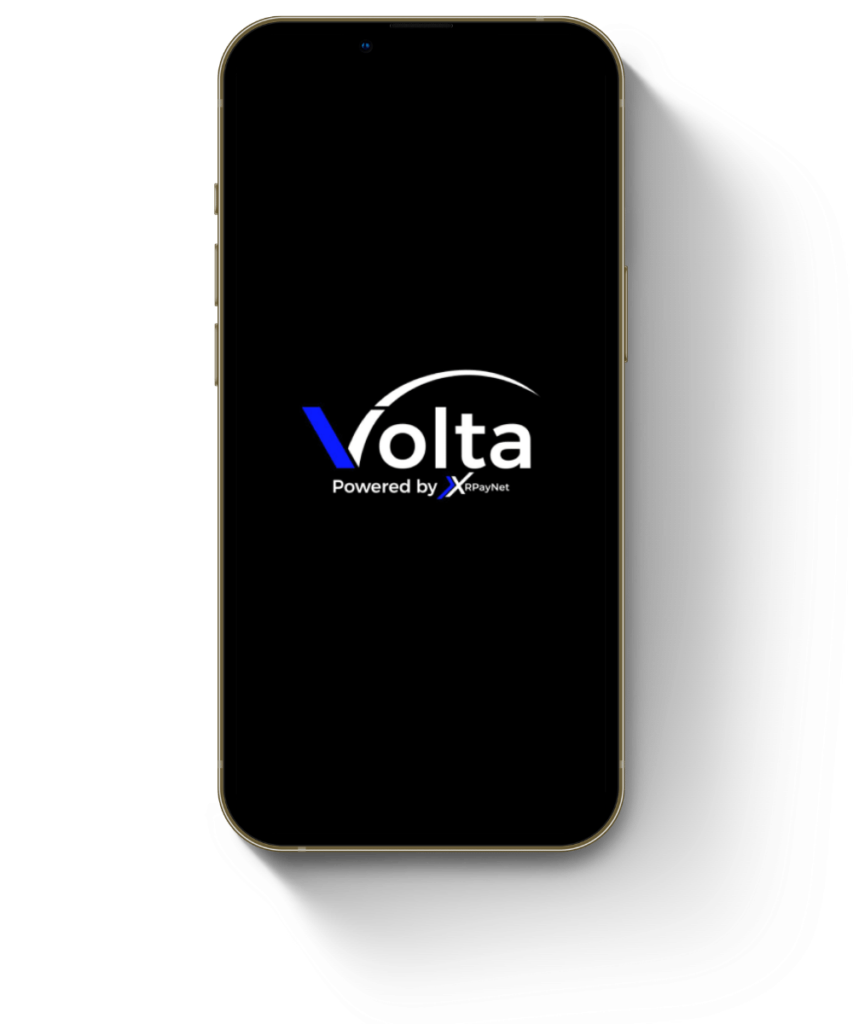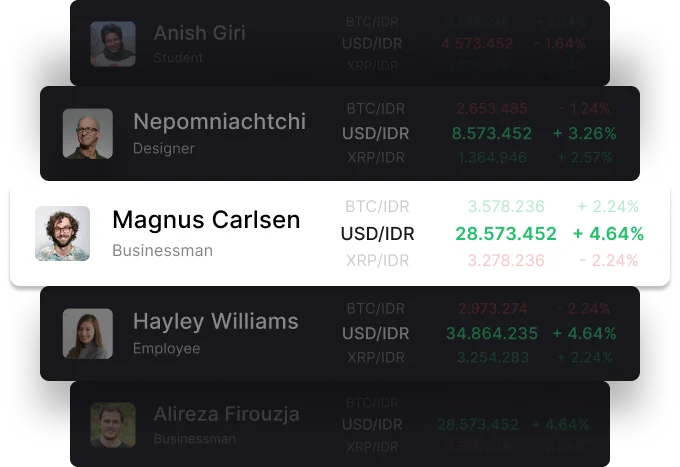 Blockchain Verified Transactions.
The XRP Ledger contains a complete record of all data stored on the blockchain since its inception. This data for XRPayNet provides the whole history of all XRPayNet transactions. If one node's data has an error, it can rectify itself by referencing all of the other nodes.
Rewards for all XRPayNet members, regardless of tier.
Our concierge services include private event and party planning, multi-language assistance, 24/7 virtual support, luxury product procurement, and more.
1st & Business Flights Discount*
Black Car Airport Private Transfer
VIP dining / Restaurant Bookings
Your Ultimate Lifestyle Companion
As a Lifestyle Plus member, you can enjoy extraordinary benefits designed to enhance everyday life. Experience exclusivity at its finest with our carefully curated partner list of premium hotels, fitness centers, spas, and more.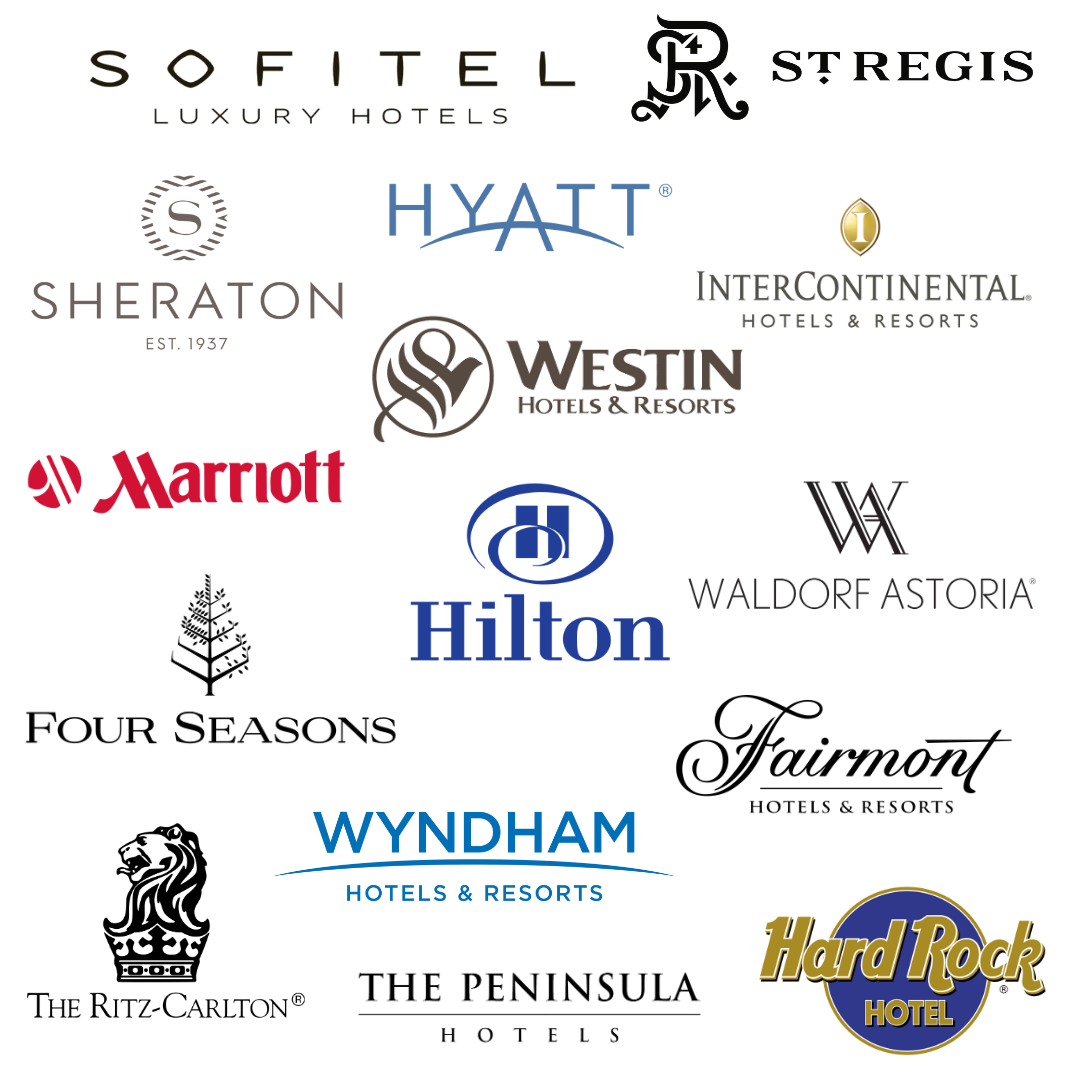 Discover the world with exclusive discounts.
Unmatched Comfort and Luxury
We invite you to indulge in luxury with up to 50% off at world-renowned hotels. From the lavish Waldorf to the iconic Ritz and the upscale Hilton to the sophisticated Marriot, you are guaranteed a stay filled with opulence.
When you book your stay with any of our partners you'll earn valuable rewards that can be credited to an array of exclusive perks.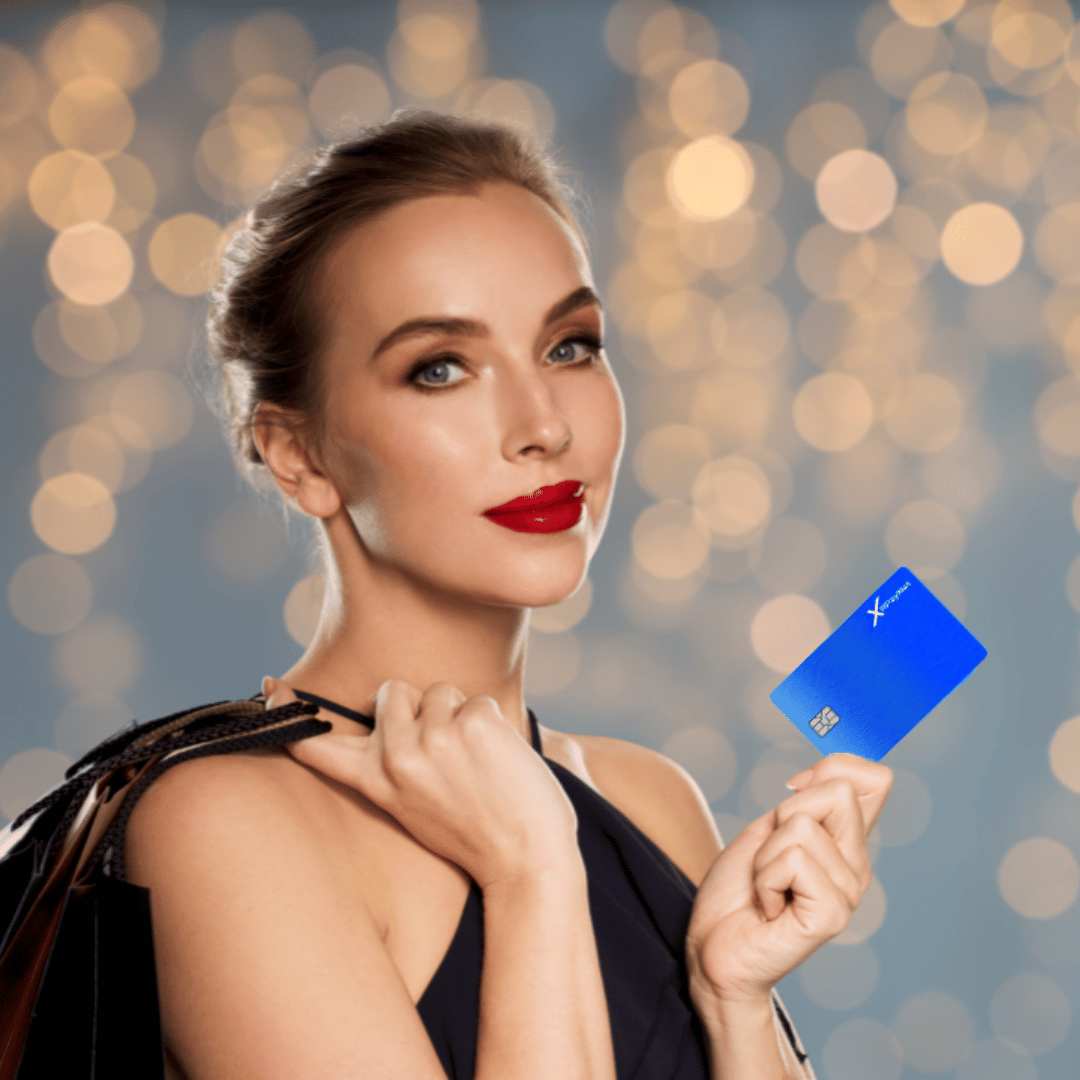 Explore our global network
Your Passport to Premium Experiences
Our card opens the doors to a network of over 100,000 businesses globally. With a focus on promoting balanced living, our members can redeem earned credits with a broad selection of spas, restaurants, wellness hotels, bars, and more.
The XRPayNet Lifestyle Plus Card skillfully intertwines travel with rejuvenation. It isn't just about spending. It's about enriching your life with memorable experiences.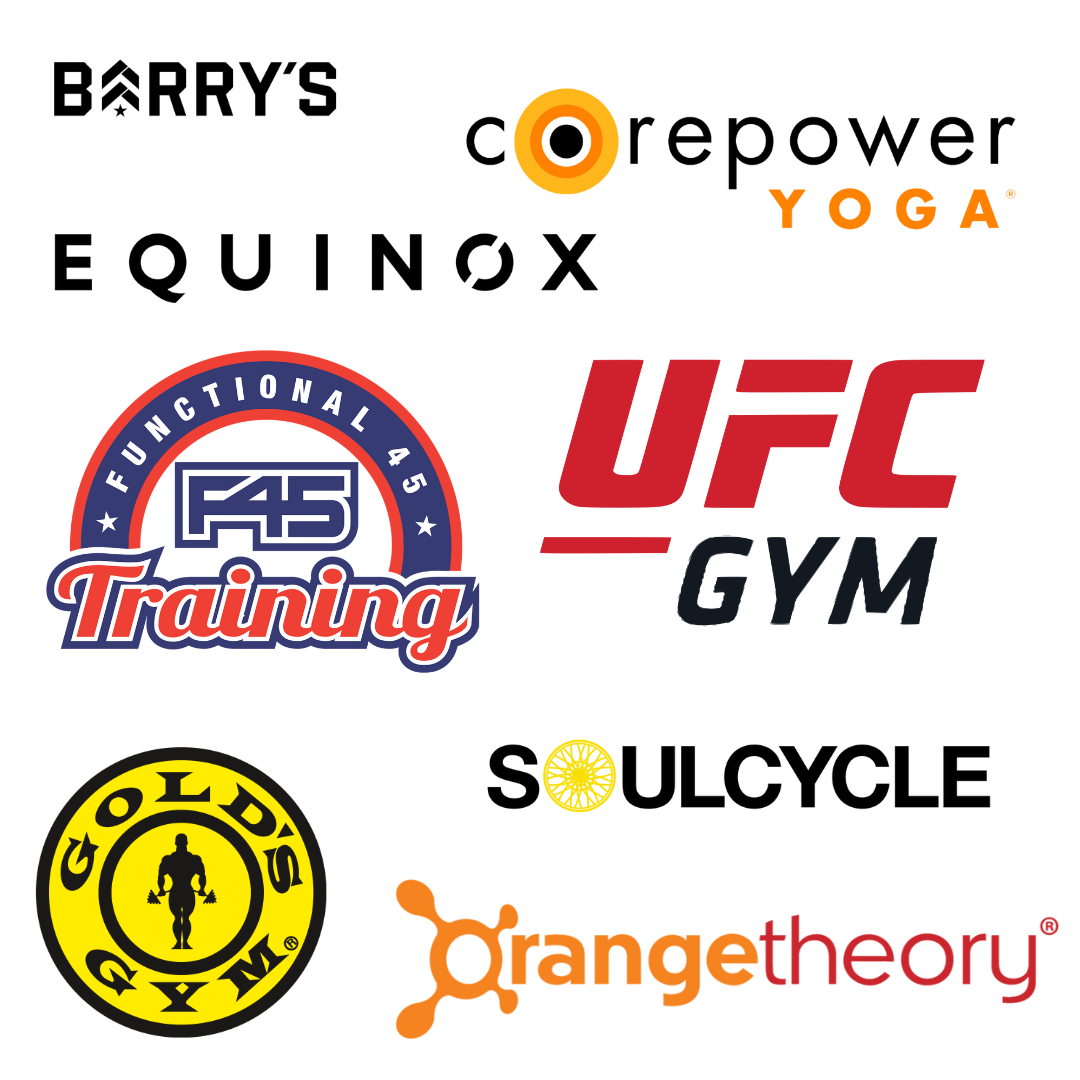 Stay fit and enjoy complimentary classes at top fitness centers.
Elite Gym Access and Rewards
As a Lifestyle Plus cardholder, you can redeem your earned credits for free classes and access to the best fitness centers globally. From energizing sessions at Gold's Gym and Equinox to intense workouts at F45 and Orangetheory Fitness, we have you covered.
Venture into an unparalleled lifestyle with the XRPayNet Lifestyle Plus membership – a harmony of luxury, wellness, and world-class rewards.
As an XRPayNet member, you can easily manage both your crypto and fiat currencies, take advantage of discounts at hundreds of retailers, and enjoy access to cash at ATMs with your XRPayNet card. It's the perfect solution for a streamlined and convenient financial lifestyle.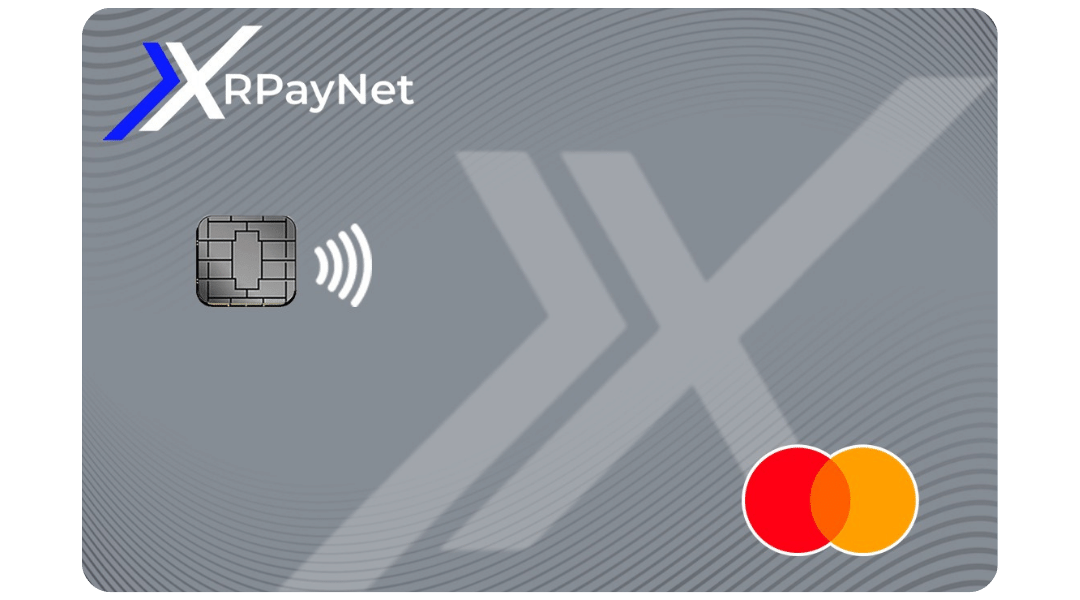 Experience the convenience with the XRPayNet Club Card.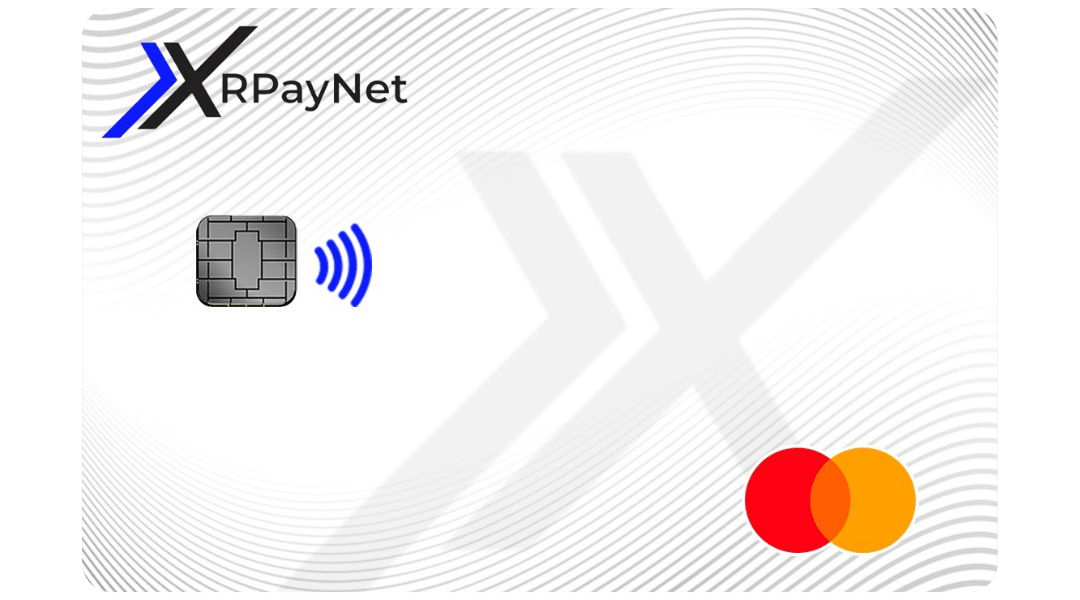 Experience the convenience and discounts with XRPayNet lifestyle.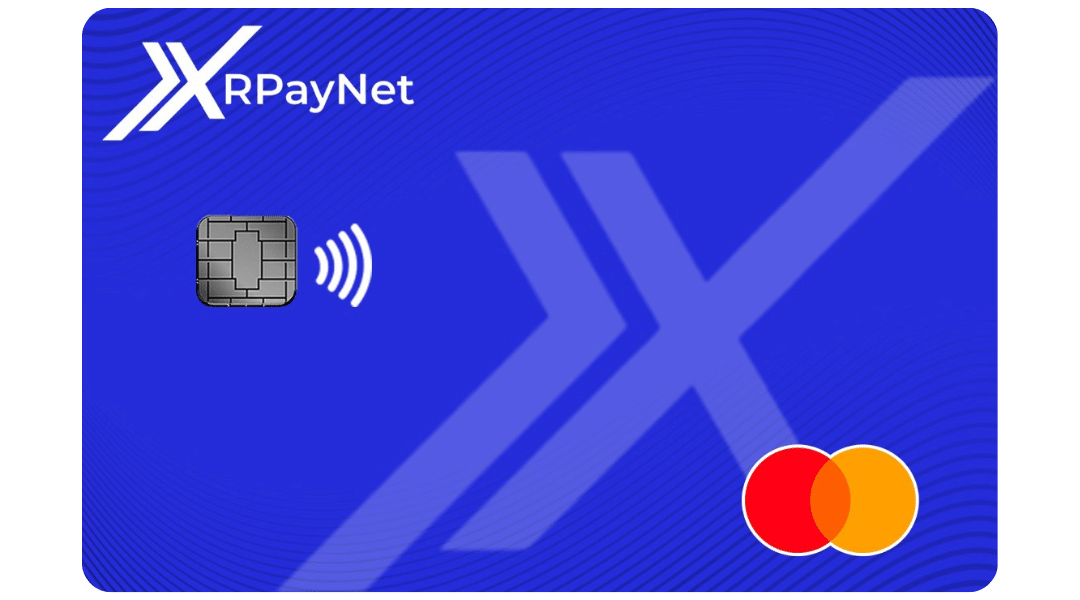 Upgrade to our Lifestyle plus and enjoy even more benefits and free perks.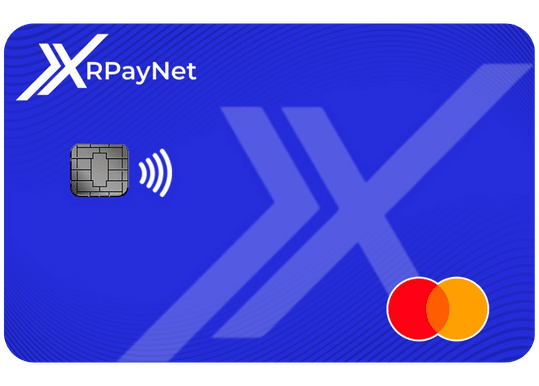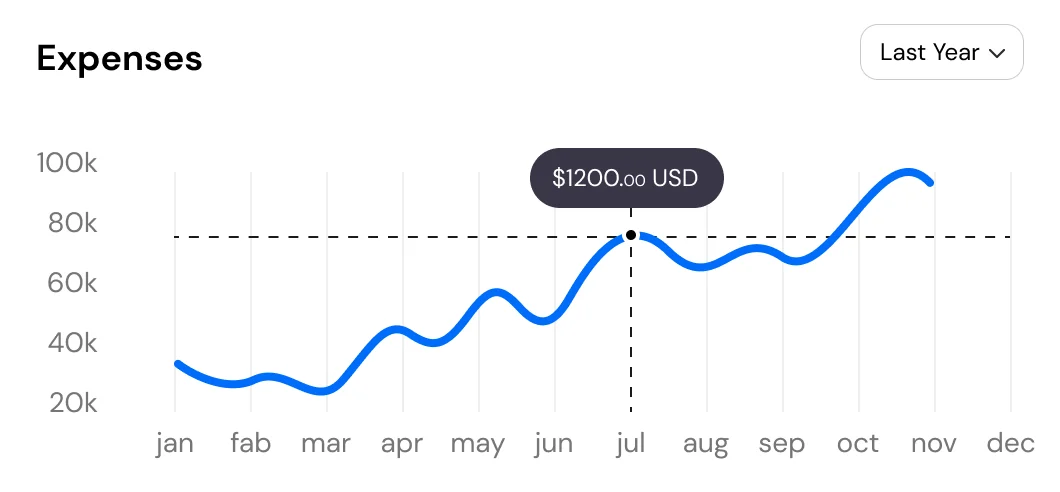 Leverage your Crypto with XRPayNet Credit.
XRPayNet Credit will allow you to leverage your crypto holdings as collateral to access funds for immediate use without needing to sell your assets.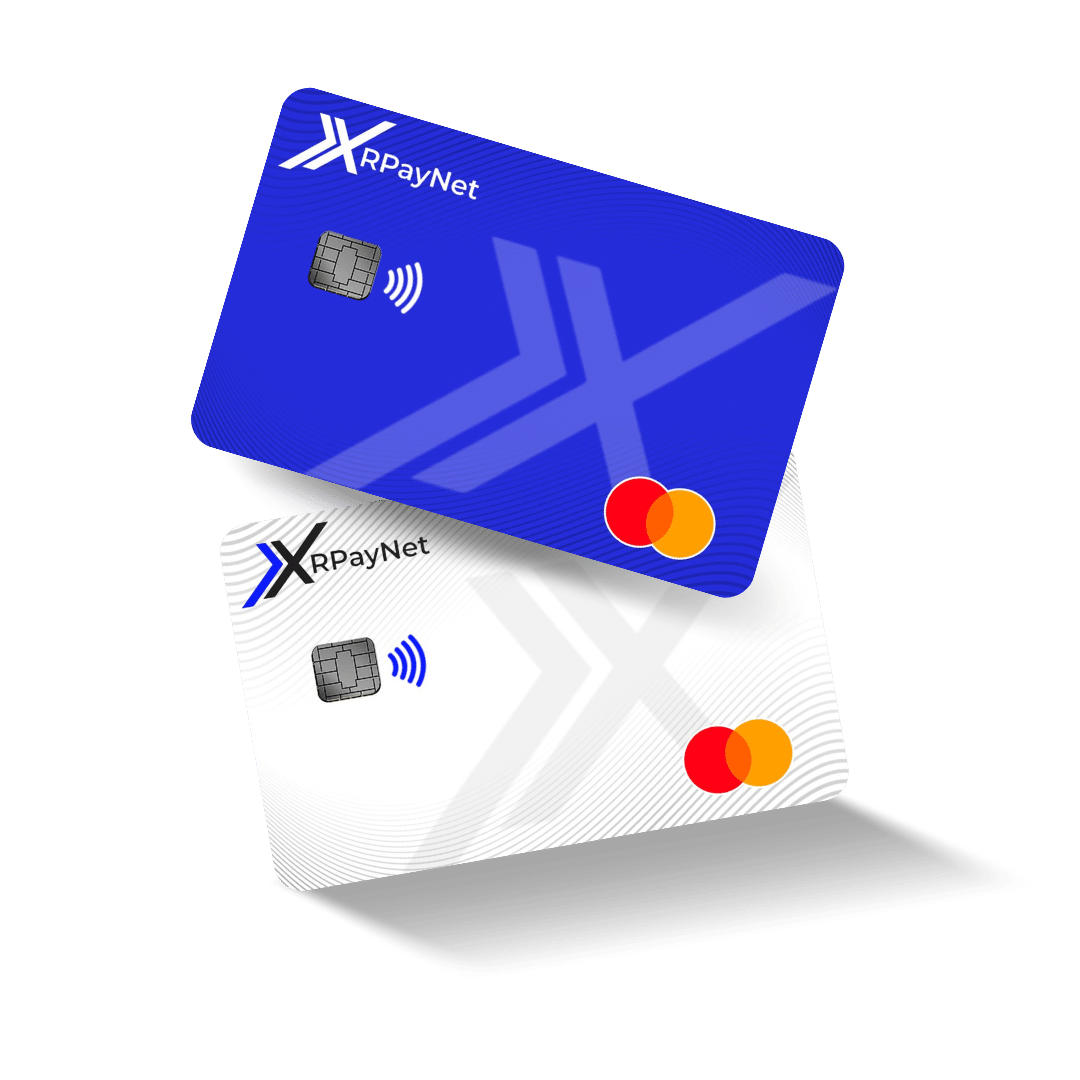 Shop Smarter and Save Big with
XRPayNet Rewards.
Save up to 30% with every purchase you make with XRPayNet Lifestyle & Lifestyle Plus. Start shopping smarter at your favorite retailers and save with our rewards program today. Check out some retailers below and view the full list of rewards available for our members in the XRPayNet members portal.
The Ultimate
Financial

Dashboard
The XRPayNet dashboard is a user-friendly interface providing easy access to all the features and tools necessary to manage your finances, including your XRPayNet card and cryptocurrency holdings.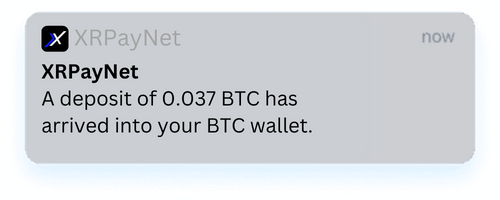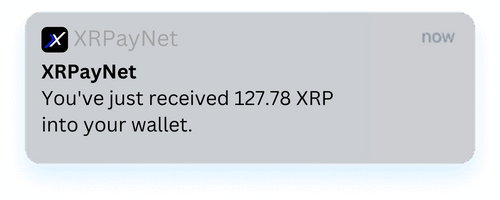 Your Transaction. Your Choice.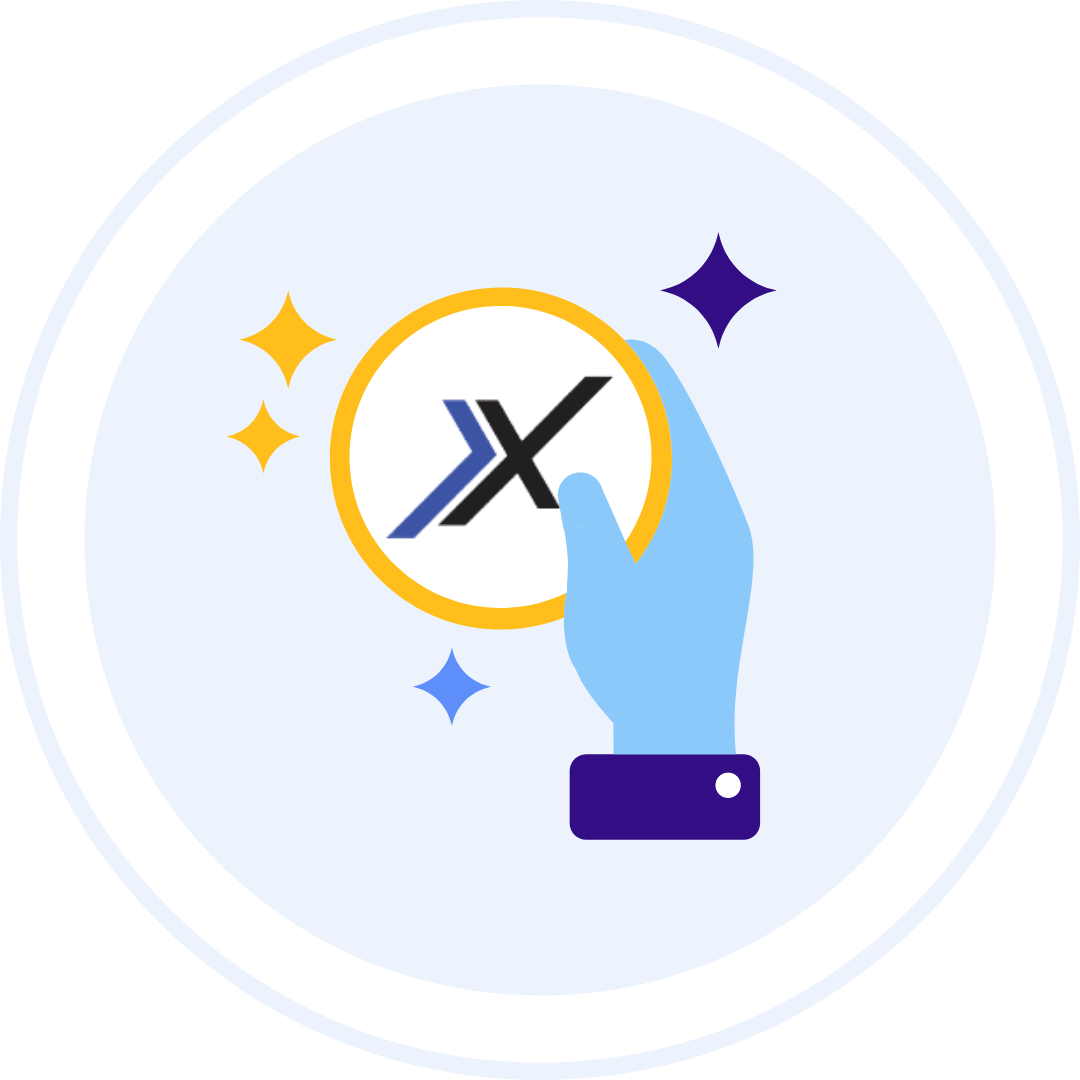 Spend In Store
Pay local businesses the same way you do now, only with Cryptocurrency.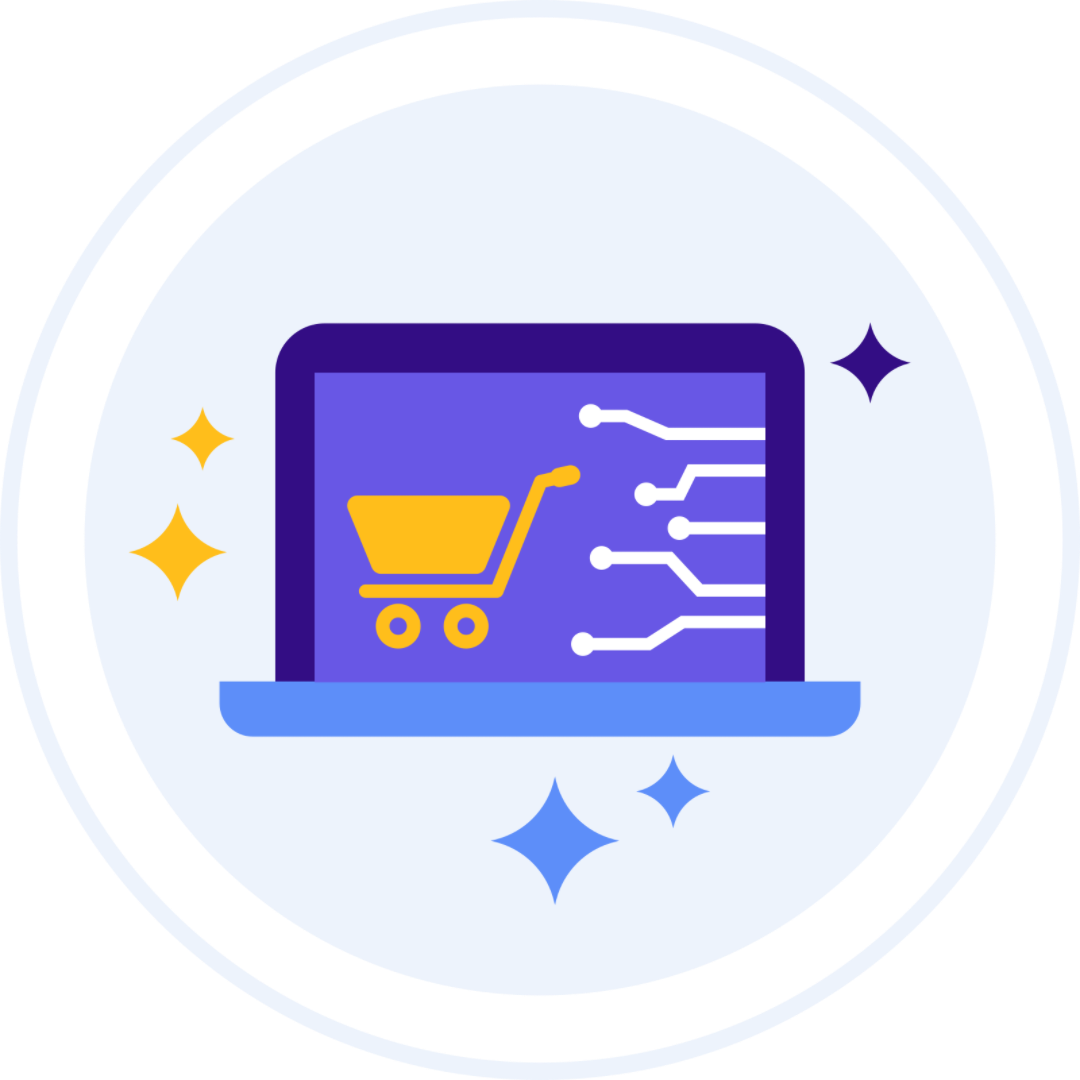 Shop Online
Check out with your Crypto balance & send your friends Crypto.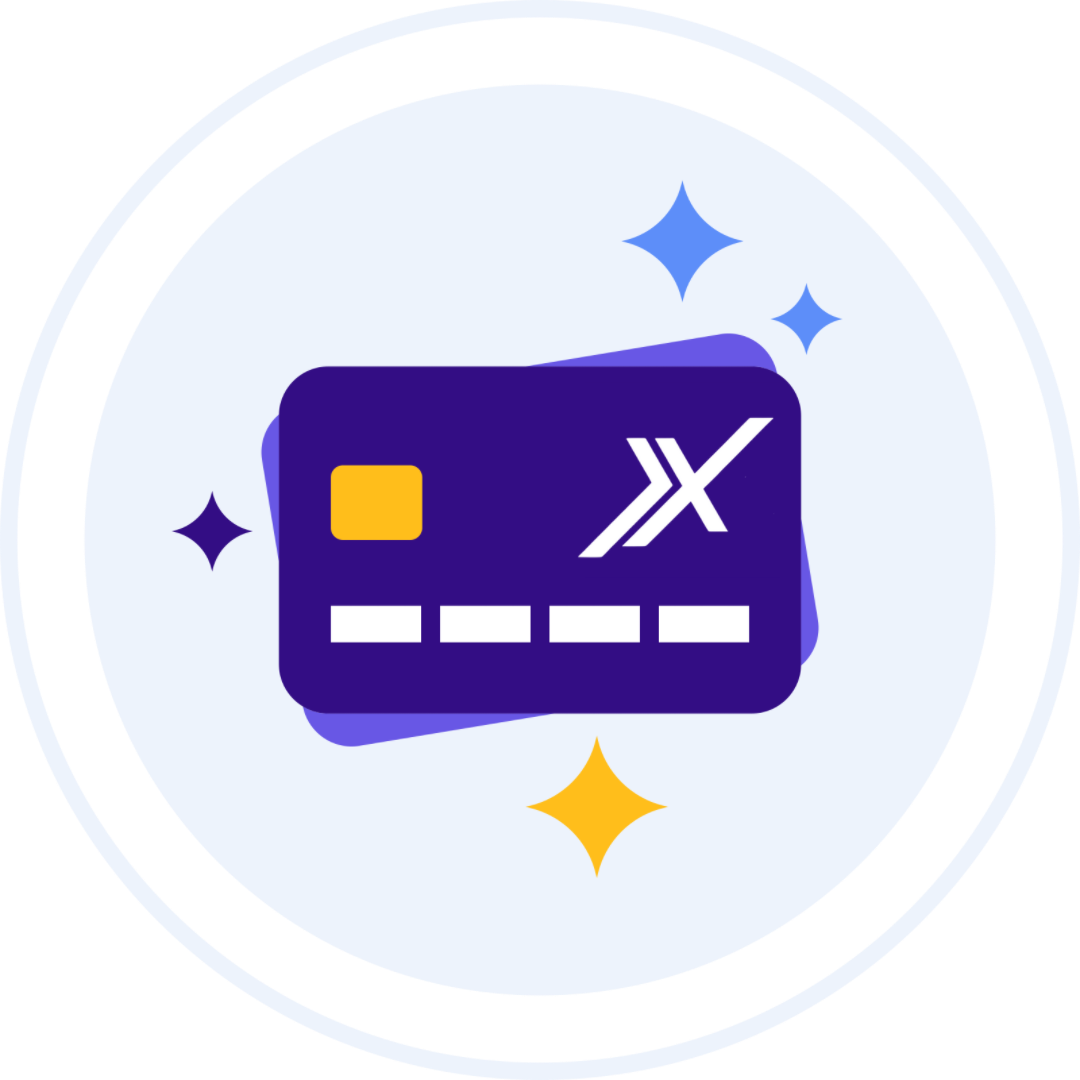 XRPayNet Card
Take your Card & App balance shopping everywhere Visa® or Mastercard® is accepted globally.
Notify Me When I Can Order
For global travellers, expats, and crypto holders.
XRPayNet app is the ultimate financial tool providing seamless access to multi-currency accounts, live exchange rates, bank transfers, and the ability to spend crypto with a plastic or sleek metal card anywhere in the world.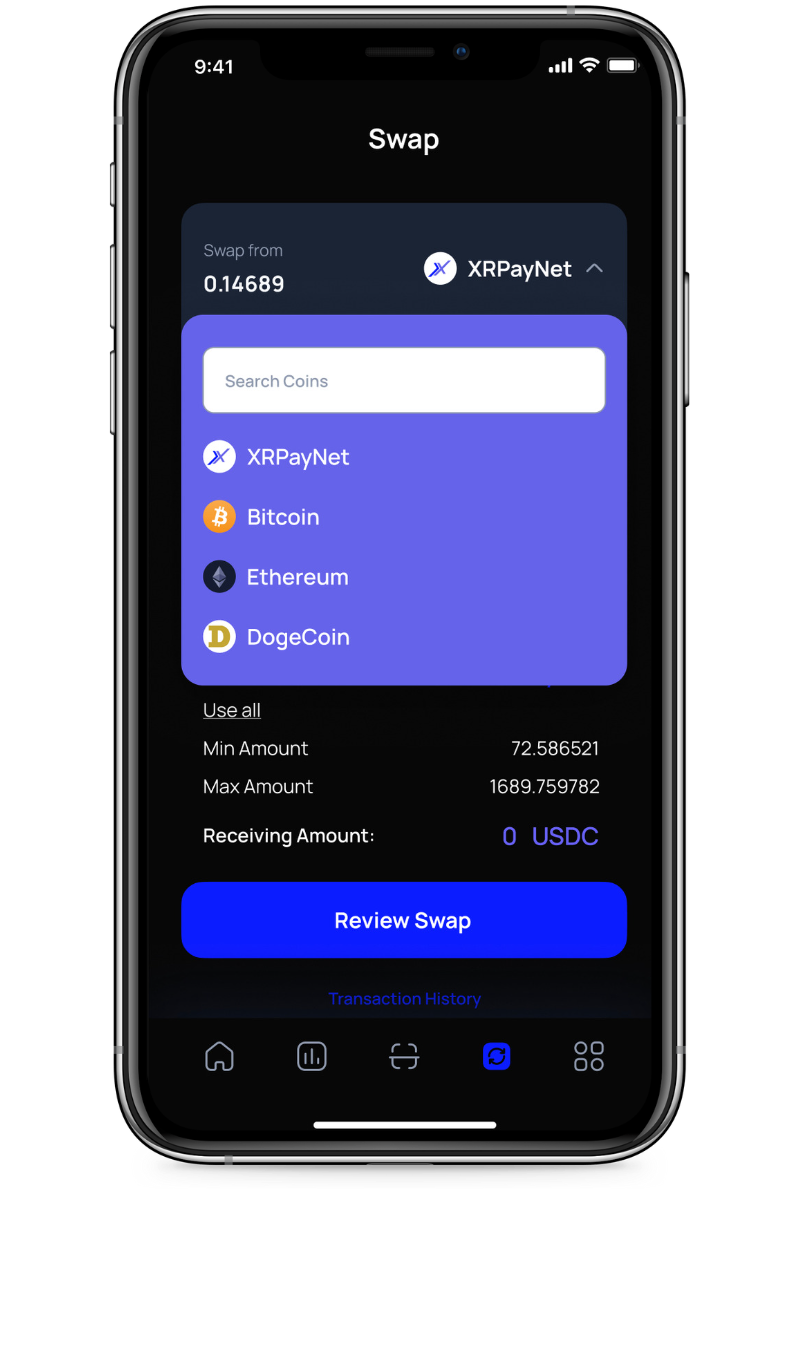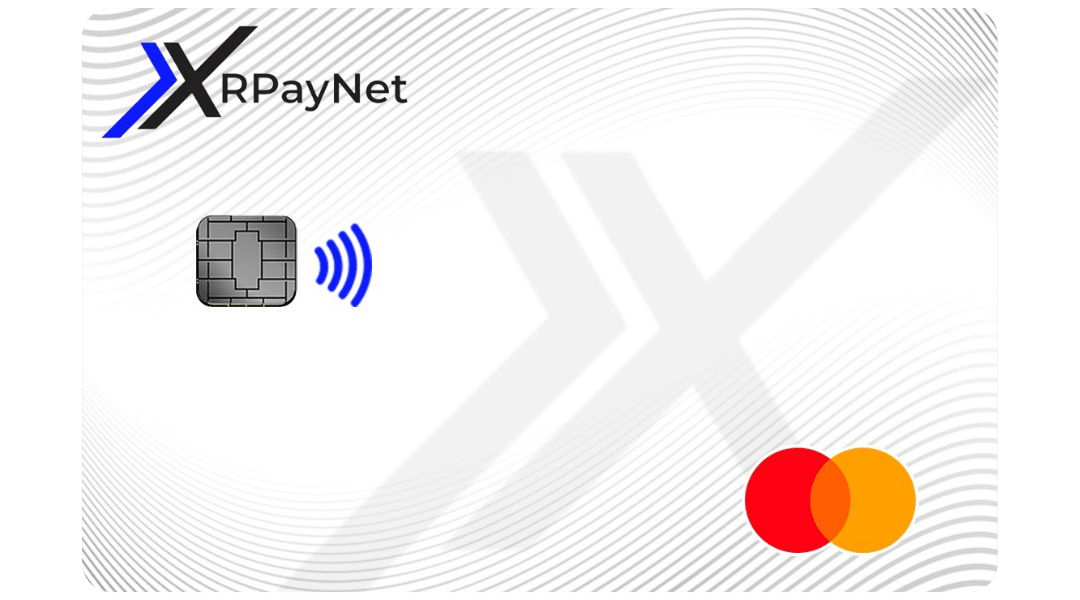 What is the XRPayNet Card?
The XRPayNet Card is a versatile payment card that allows you to conveniently spend your crypto and traditional currencies anywhere Mastercard® is accepted. It's also a powerful rewards card that rivals top-tier offerings like the Chase Sapphire card. With the XRPayNet Card, you can spend your crypto and traditional currencies and unlock a world of exclusive rewards, discounts, and benefits. It's the ultimate combination of financial flexibility and premium perks, providing unparalleled experience in the world of payments.
The XRPayNet Card lets you make payments, spend crypto in-store & online, and soon "Buy Now Pay Later".
Can I enjoy the benefits of XRPayNet Card if I don't use cryptocurrency?
Absolutely! The XRPayNet Card is designed to cater to both cryptocurrency users and non-users. Even if you don't use crypto, you can still take advantage of the card's exciting benefits, including rewards, discounts, and exclusive perks. Whether you prefer traditional fiat currencies or cryptocurrencies, the XRPayNet Card is here to enhance your financial experience.
The XRPayNet Card offers live currency exchange, making it ideal for travelers. You can conveniently convert your funds from one currency to another in real time, ensuring you get the best exchange rates. Additionally, you can easily top up your card by linking your bank account and performing bank transfers in and out. This seamless process allows you to manage your card balance effortlessly and enjoy the flexibility of using your XRPayNet Card worldwide.
Signing up for the XRPayNet Card is quick and easy. Simply navigate to the "Order Card" section. Fill out the necessary information, including your details and preferred card tier, and follow the prompts to complete your application. Once submitted, you will receive further instructions on how to finalize the card issuance process. Don't miss the opportunity to join the XRPayNet revolution and unlock a world of seamless payments and exclusive rewards!
What are the benefits of the XRPayNet Card?
The XRPayNet Card offers a multitude of benefits to enhance your financial experience. As a cardholder, you gain access to exclusive perks such as discounts at hundreds of retailers, rewards on every purchase, and special offers tailored to your interests. Plus, with the XRPayNet Card, you can earn credits towards fitness classes at top-notch centers and enjoy flight discounts, black car airport transfers, and car rental services. Experience a new level of financial freedom and discover the endless benefits of the XRPayNet Card today!
How can I shop with the XRPayNet Card?
Shopping with the XRPayNet Card is easy and convenient. You can use your XRPayNet Card in over 250 countries worldwide, everywhere Mastercard® is accepted, both online and in-store, to make purchases. Just like any other payment card, present your XRPayNet Card at the point of sale or enter the card details for online transactions. Enjoy seamless and secure transactions while taking advantage of the benefits and rewards that come with your XRPayNet Card. Happy shopping!
When I get my card, how do I activate it?
To activate your XRPayNet Card upon arrival, you can easily do so by logging in to your XRPayNet account using the app or website. In the "Card Activation" section, you will find the option to enter the activation code provided with your card. Simply follow the on-screen prompts to complete the activation process. If you encounter any difficulties, our dedicated customer support team can assist you. Once activated, your XRPayNet Card is ready for seamless and secure transactions. Enjoy the full benefits of your XRPayNet Card and start exploring a world of financial possibilities!
How do I manage my account?
Managing your XRPayNet account is simple and convenient. You can easily access and manage your account through the mobile app or the web portal. Once logged in, you'll have a comprehensive view of your account balance, transaction history, card settings, and rewards. You can update personal information, set transaction limits, and configure notifications according to your preferences. Our user-friendly interface ensures a smooth and intuitive account management experience. Should you have any questions or need assistance, our dedicated customer support team is available to provide prompt assistance. Take full control of your XRPayNet account and enjoy a personalized and secure banking experience!
Buy, Store and Manage
Your Crypto Securely.