The Worlds Most Diverse Payment Method.
The Crypto card that allows consumers to spend cryptocurrency in stores and online, while the business will receive traditional Fiat Currency. Seamlessly. All in one Transaction.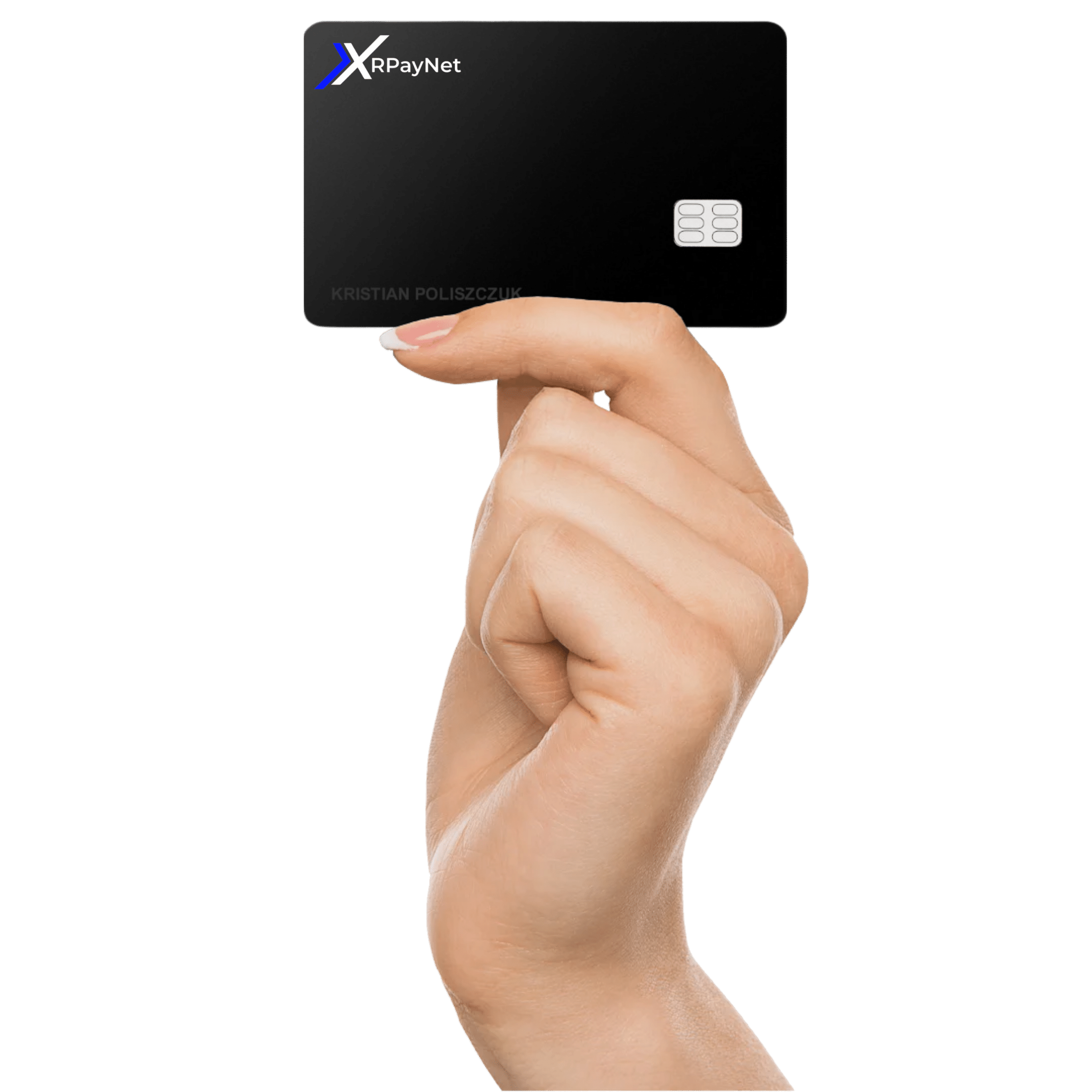 Your Transaction. Your Choice.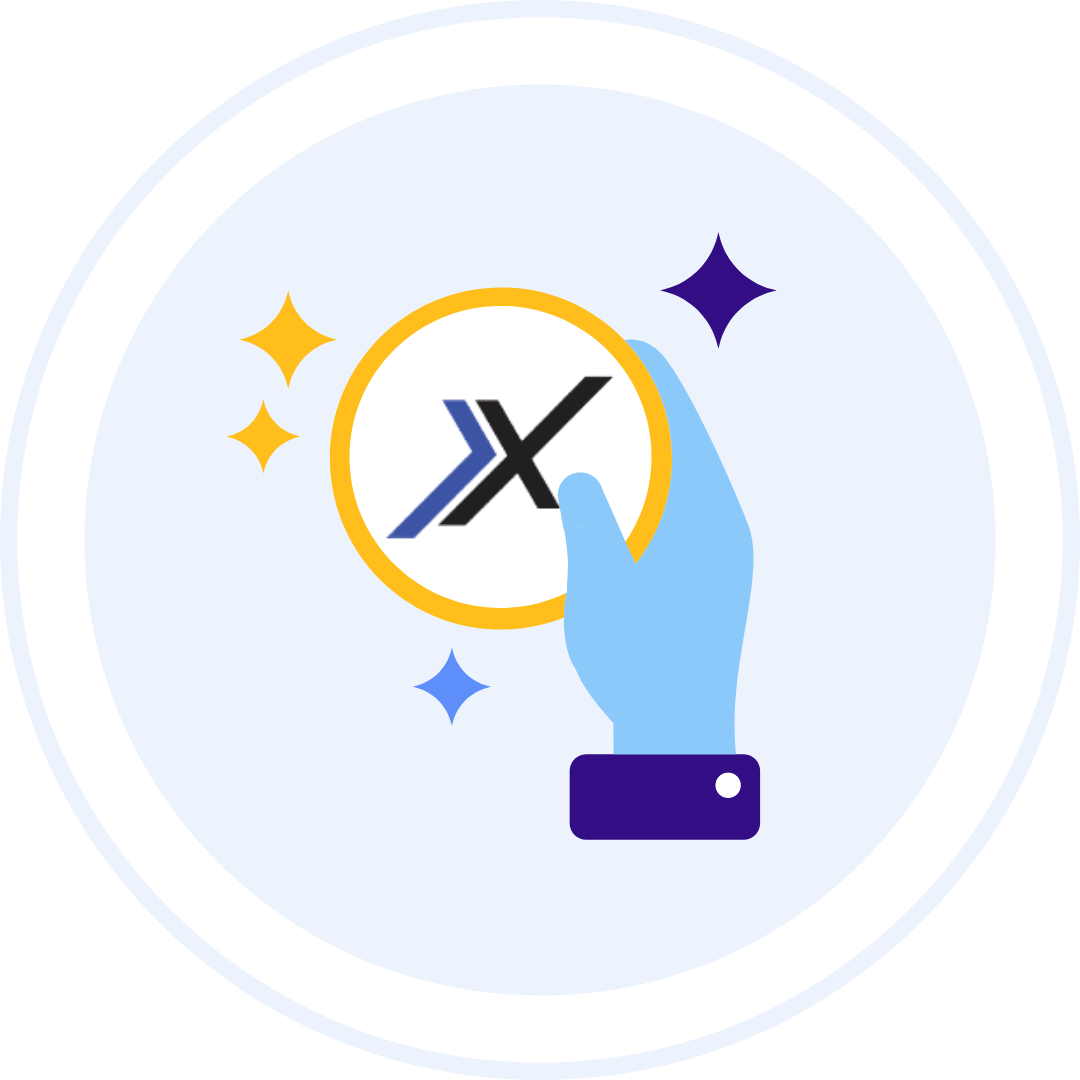 Spend In Store
Pay local businesses the same way you do now, only with Cryptocurrency.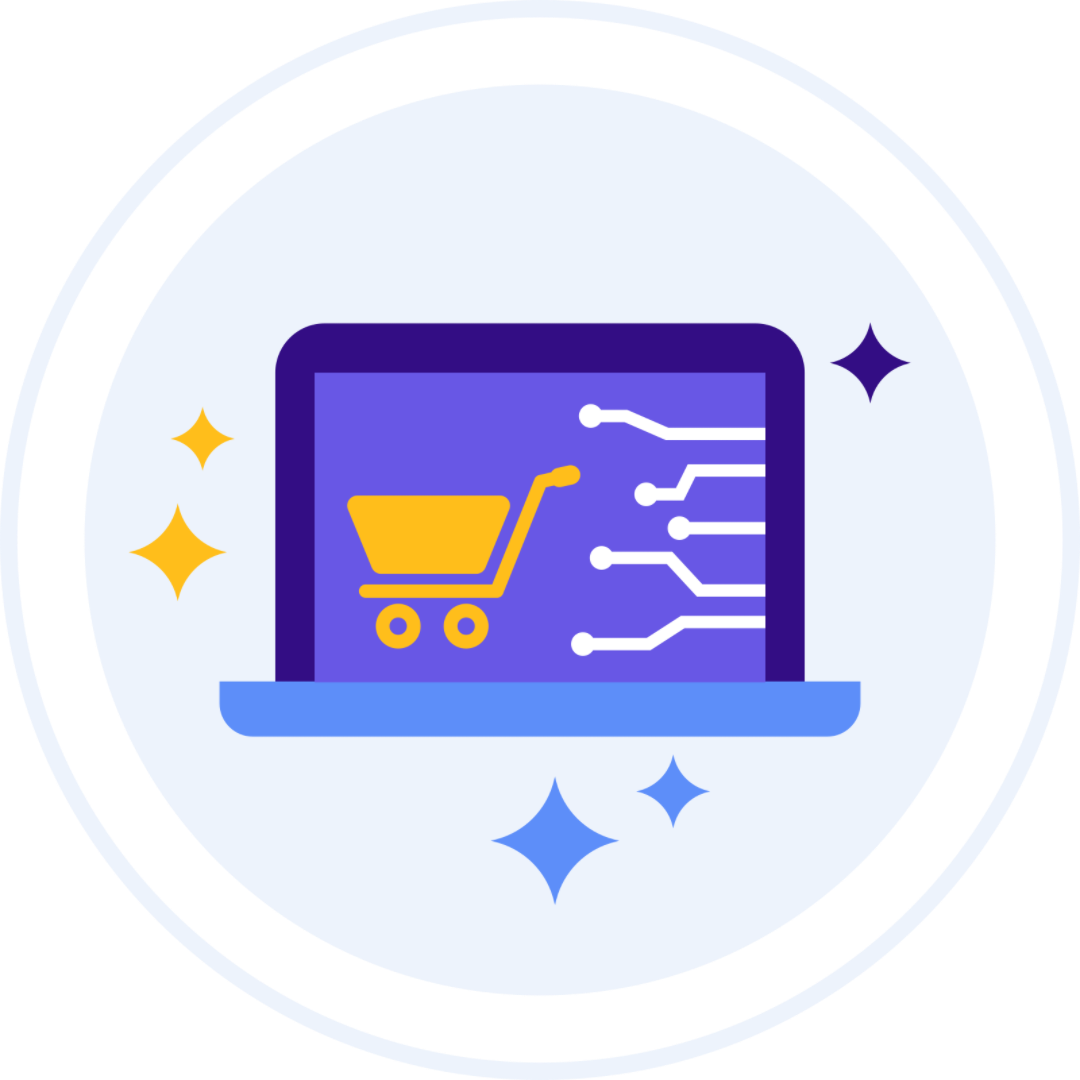 Shop Online
Check out with your Crypto balance & send your friends Crypto.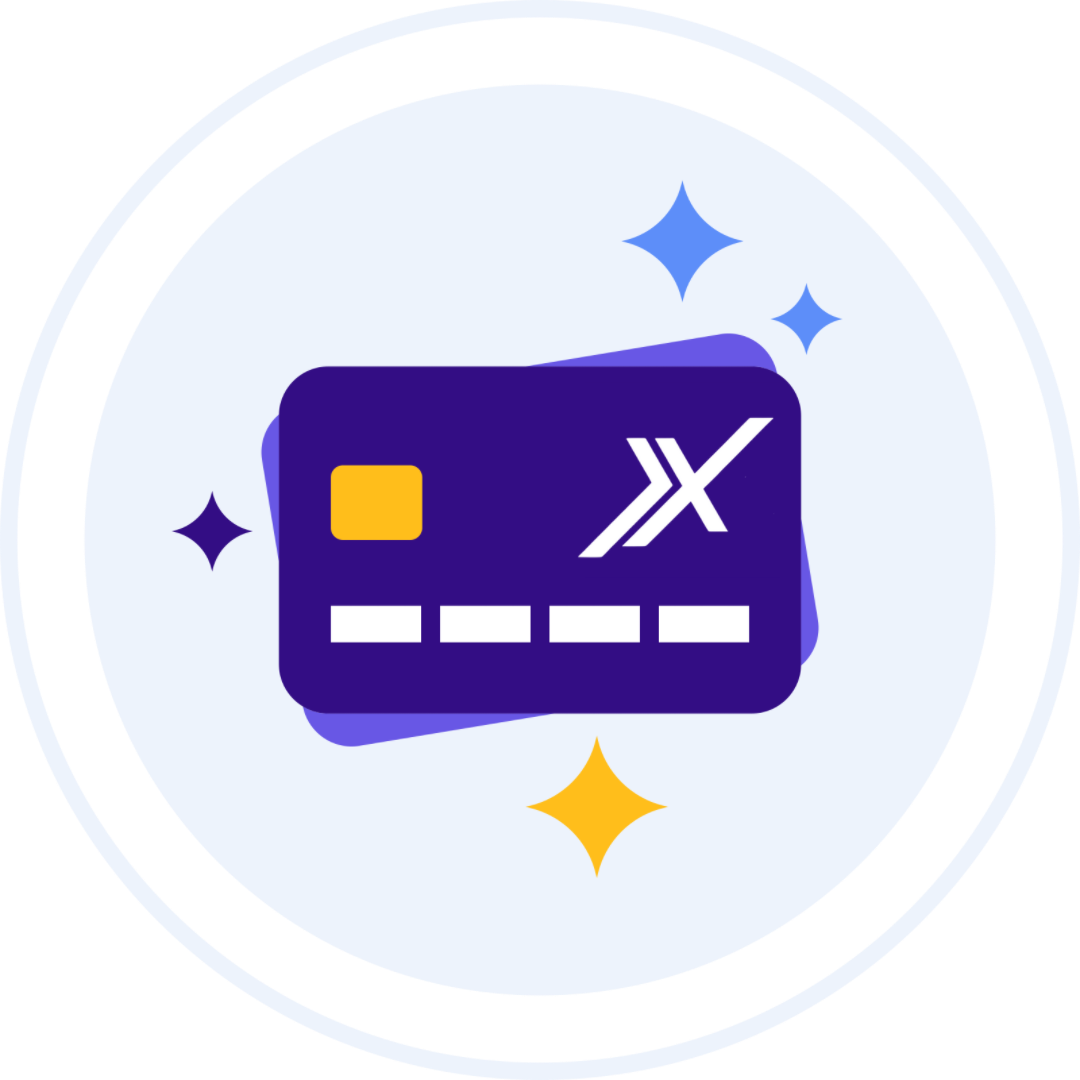 XRPayNet Card
Take your Card & App balance shopping everywhere Visa® or Mastercard® is accepted globally.
Next Generation
Crypto
Card.
We'll make it easier for customers to spend their cryptocurrency in store and online with the business recieving their prefered traditional currency. We'll do it through our card and mobile app, which will let businesses to keep utilising their present processing infrastructure while converting crypto to fiat.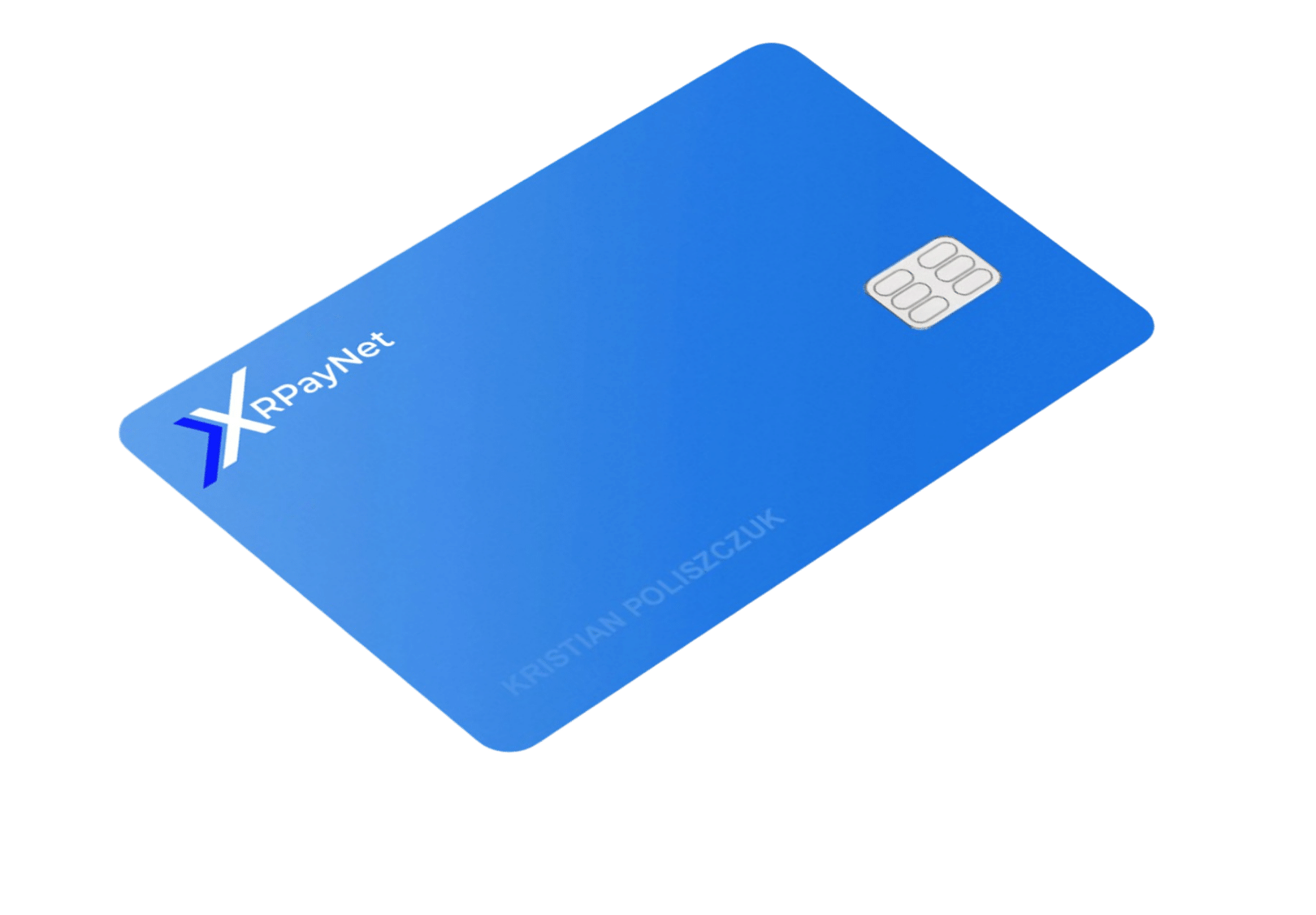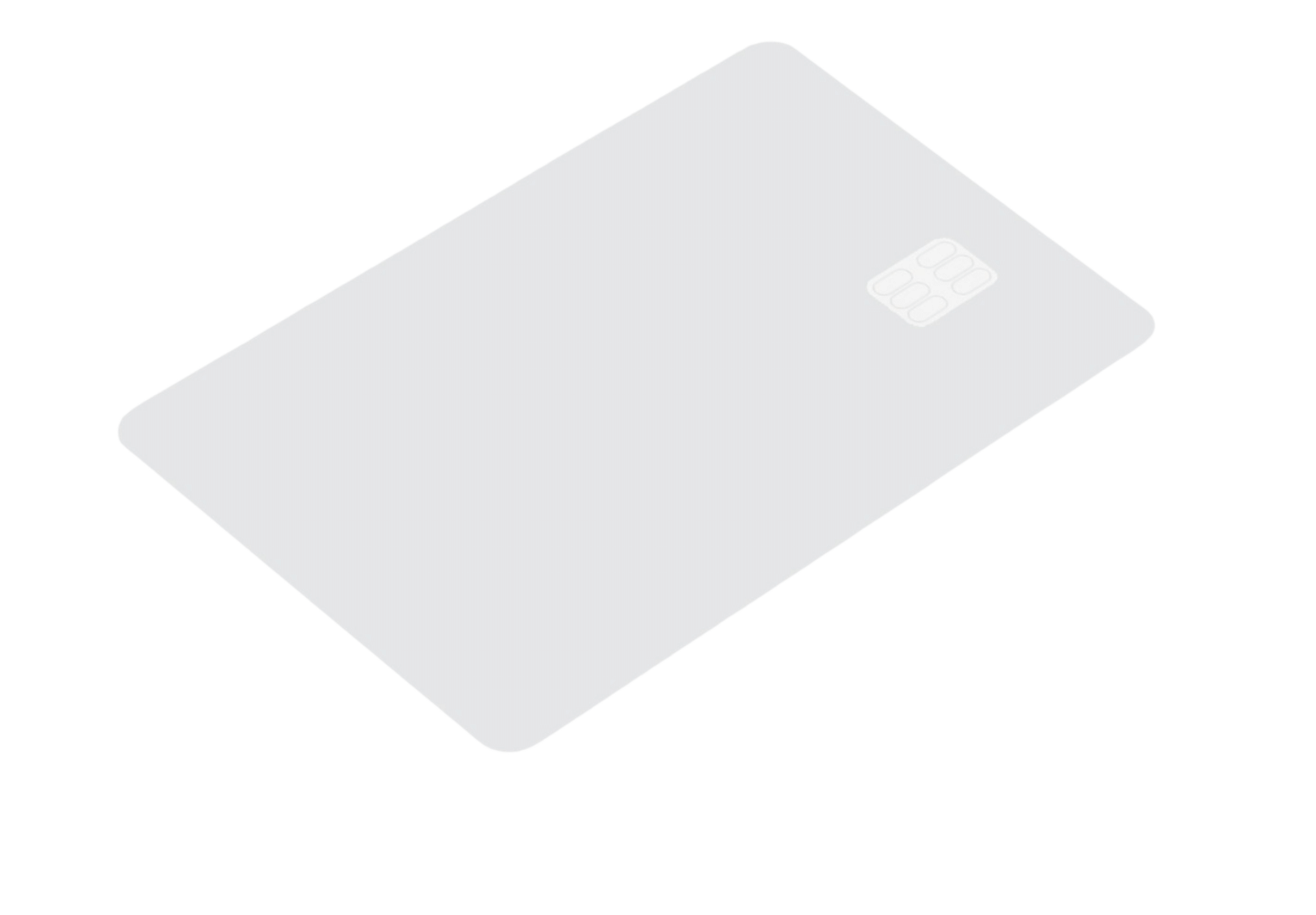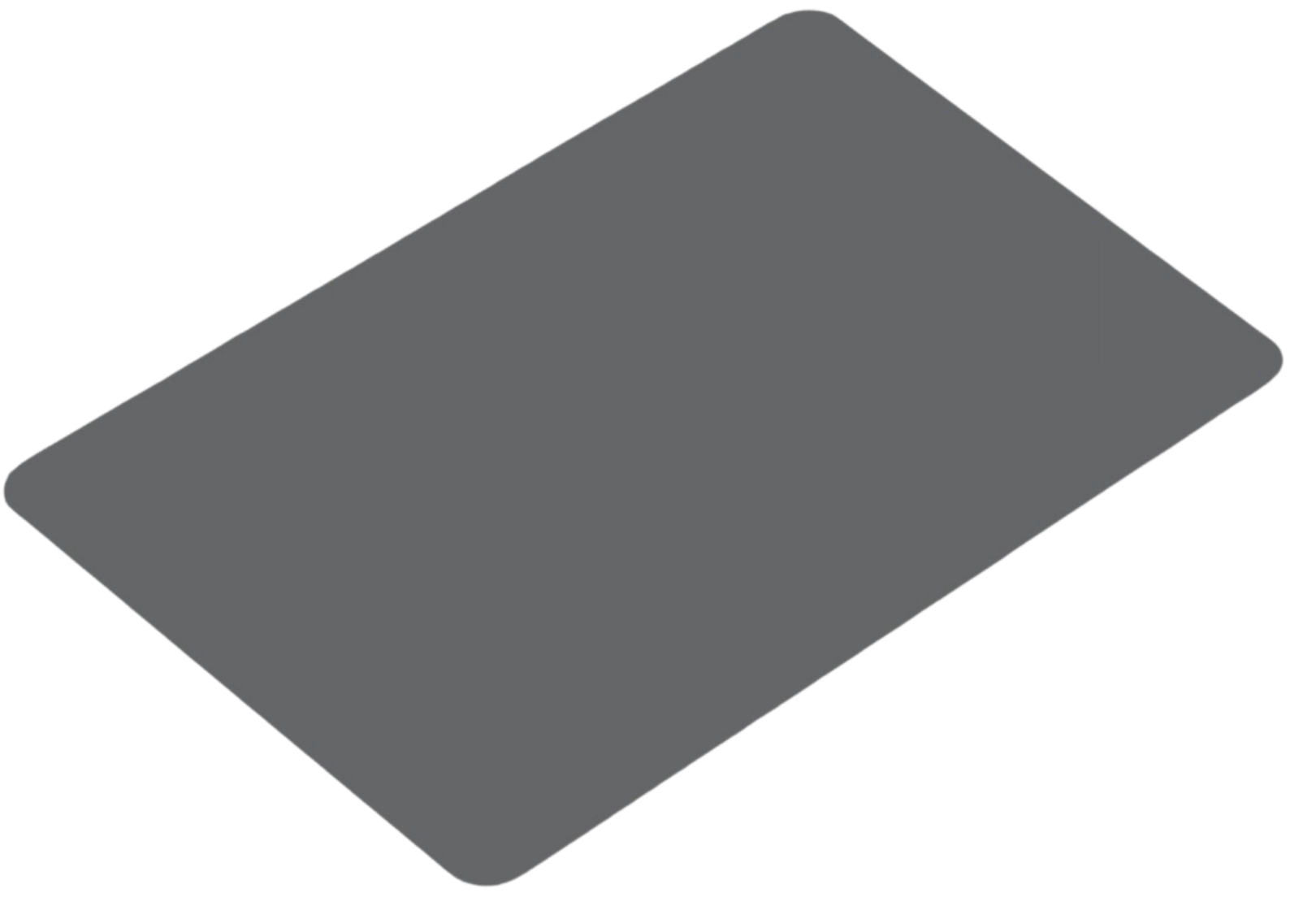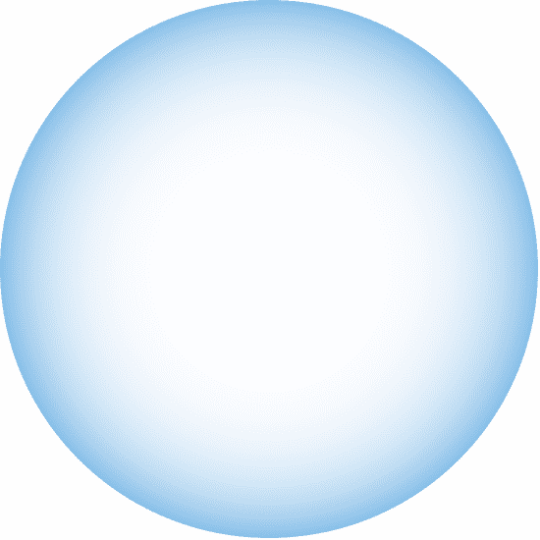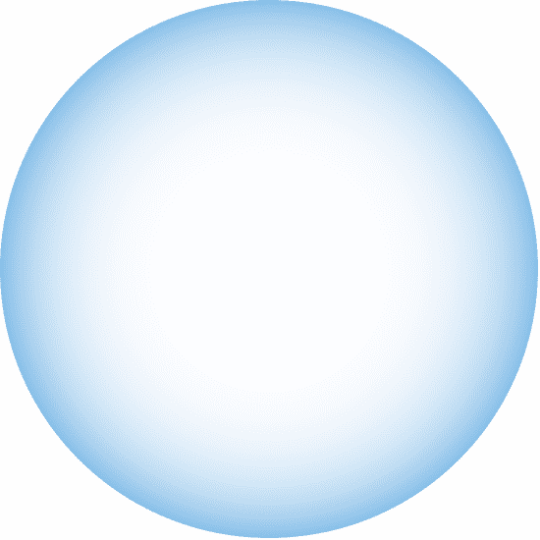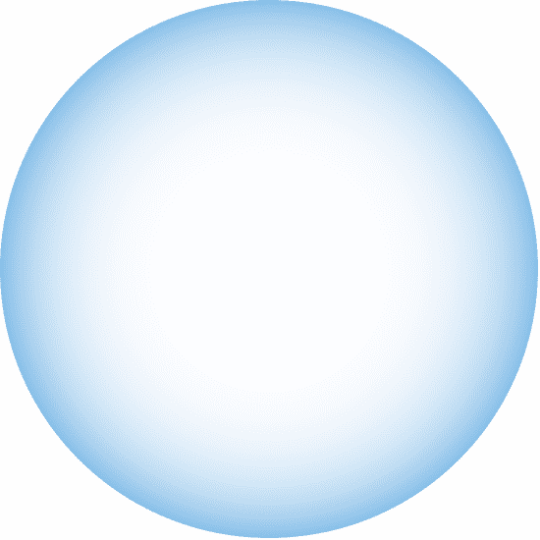 All Crypto holders will be able to spend what they want, when they want, with our cards.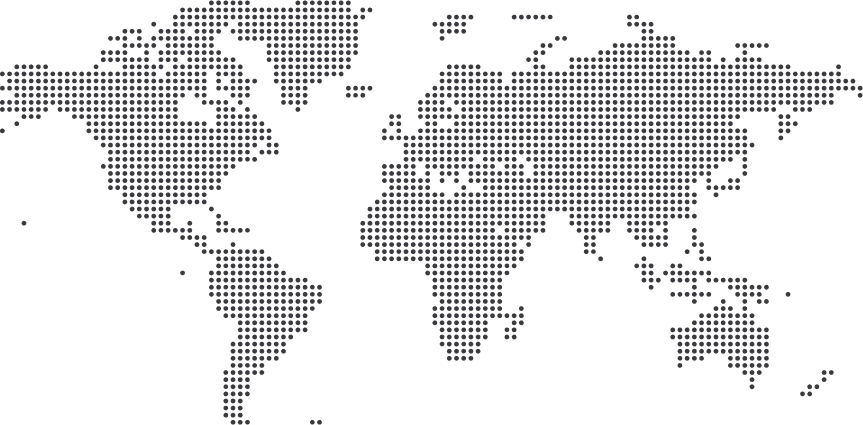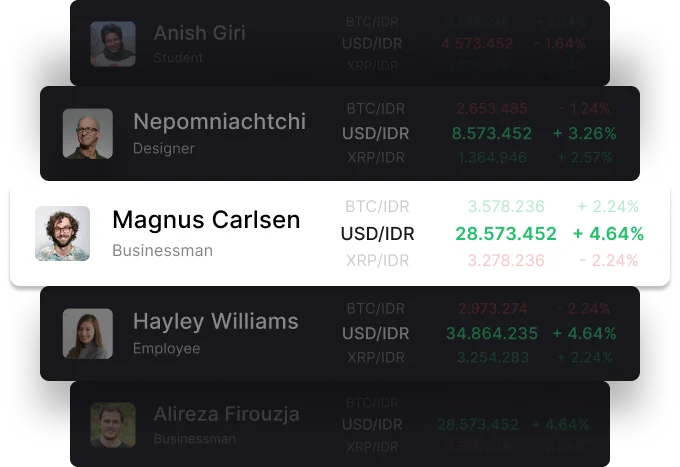 Blockchain Verified Transactions.
The XRP Ledger contains a complete record of all data stored on the blockchain since its inception. This data for XRPayNet provides the whole history of all XRPayNet transactions. If one node's data has an error, it can rectify itself by referencing all of the other nodes.
What is the XRPayNet Card?
The XRPayNet Card is everything you love about crypto only in a usable card. You can seamlessly manage your card right from our app. It's that easy. The XRPayNet Card lets you make contactless payments, spend crypto in-store & online, and soon "Buy Now Pay
Later".
Our XRPayNet Card will be available for eligible users soon, sign up today to join the waitlist.
What are the benefits of the XRPayNet Card?
Cashback On Spending
Use Your Staked XRPayNet As Collateral To Allow 'Buy Now Pay Later'
More Features TBA
How can I shop with the XRPayNet Card?
You can use your XRPayNet Card in over 250 countries worldwide, everywhere Visa® cards are accepted. The card is automatically added as a payment method in your XRPayNet app so it's always on hand for payments to friends and authorized merchants.
Life's better with options, you have three ways you can use your XRPayNet Card: you can make transactions from your XRPayNet app; you can make online purchases using your
virtual card number; or you can use your physical card in stores and online.
It comes with an EMV chip and supports NFC contactless payments for fast, easy and secure way to checkout in stores globally.
Your virtual card number lives in the XRPayNet Card section of the XRPayNet app. You can use this number to shop online and pay using the XRPayNet app as soon as you're
approved, even before your physical card arrives.
When I get my card, how do I activate it?
Simply follow the enclosed instructions once it arrives in the mail.
How do I manage my account?
It's all in the app. You can manage your card account by navigating to the XRPayNet Card section in the main menu of the XRPayNet app. There you can:
View your XRPayNet Card balance
View your Rewards activity and balance
Adjust your credit card notification settings
Set up/adjust Autopay
View your Rewards activity and balance
Request a new virtual card number
View and download your statement
View transactions
Disable and enable your physical card
Configure alerts and emails