The World's most diverse payment network
Settlements in FIAT currencies, BTC, ETH, and XRPayNet. Payments settled in seconds with tiny transactions fees.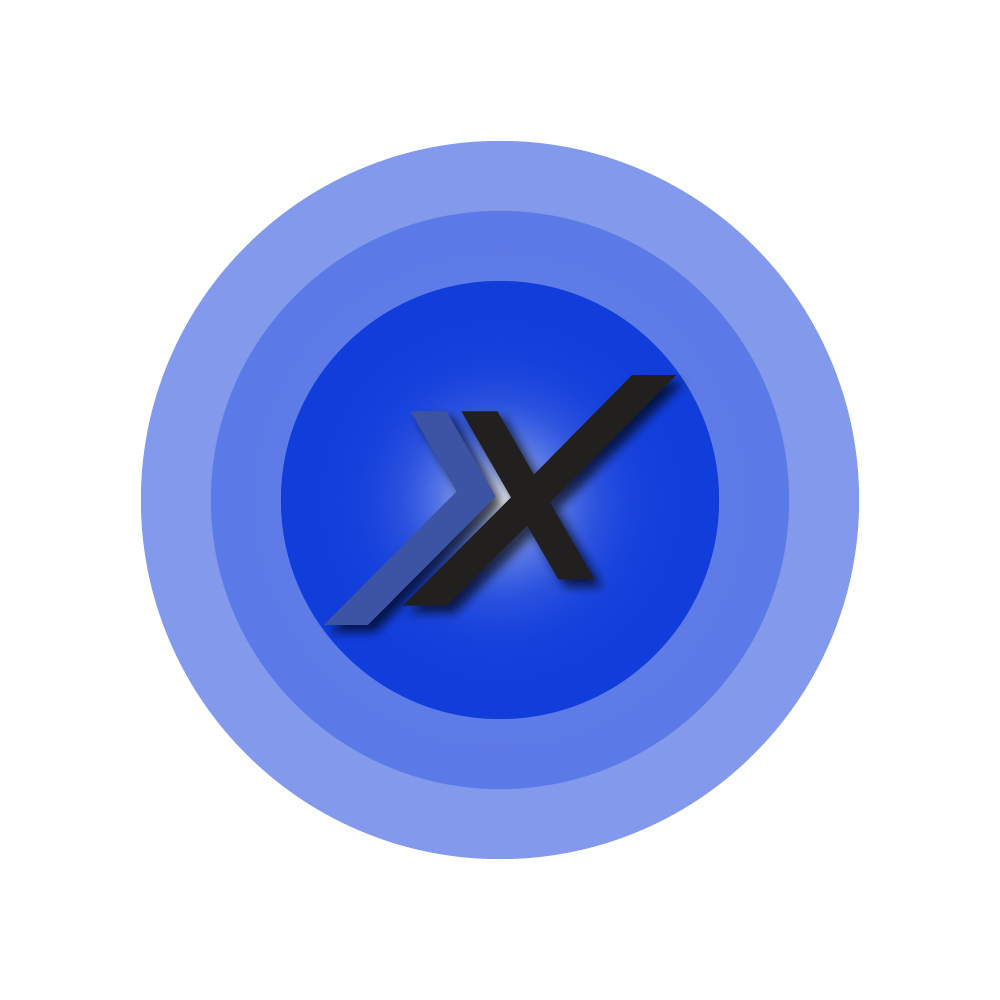 XRPayNet is a cryptocurrency built on the XRP Ledger. Transaction speeds to transfer any amount of XRPayNet from one wallet to another take 1-5 seconds and costs are fractions of a penny.
The team at XRPayNet does not aim to compete with Ripple or XRP. We aim to change the payments world forever by focusing on change in Online and in-store payments, 'In the Field' Business to consumer payments market (such as plumbers, electricians), and the world of peer-to-peer transaction. Ripple and XRP are focused on and are currently conquering the bank to bank and international settlements market. We are going for the everyday transactions and micro-payments market.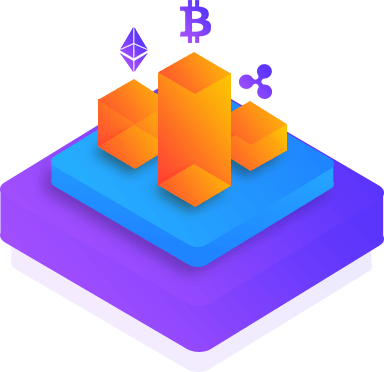 The main goal of XRPayNet is to provide a payment interface suitable for stores, businesses selling any products or services, and anything to do with paying or sending money from anyone to anyone across the world. Consumer to Business, Business to Business, or peer to peer, Our system will be a globally adopted interface and ecosystem for settlements of any kind.
We see XRPayNet as the coin and interface of the payments world when it comes to micropayments, settlement for goods and services, peer-to-peer transactions, and everyday spending. We will offer a world-class infrastructure with transactions processed on the XRP Ledger ensuring extremely low-cost transactions, ultra-fast. We believe that we will capture and conquer the current need for a real-life and on-demand crypto payment system that is becoming more and more requested and needed by people all over the world. We see our platform as the answer and fulfillment of these requirements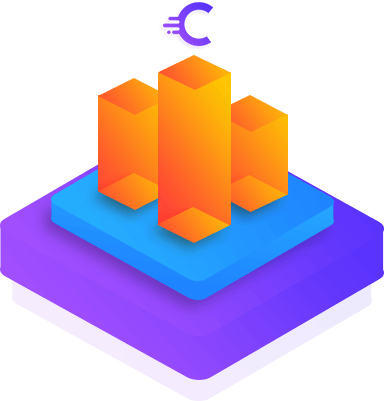 At XRPayNet we strongly believe in offering a product and service that is one of the very best available in not just the cryptocurrency marketplace but also in the marketplace of payments and settlements. We are not Ripple, we did not create XRP but what we have done is create a like for like cryptocurrency and promise to offer transaction speeds and transaction costs identical to XRP. We will do our very best to provide a product and service that is far superior to Bitcoin, Ethereum, and any coin built on any other Blockchain apart from the XRP Ledger. Our fundamental beliefs for our project are: Transactions must be Fast, Cheap, Efficient, and Secure, always done using the XRP Ledger. Our technology and software must offer a variety of payment options and credit options, with more flexibility if our native token XRPayNet is used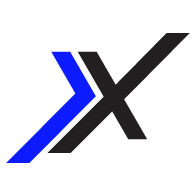 Offering Solutions For All Customers Worldwide.
A white paper is an authoritative report or guide that informs readers concisely about a complex issue and presents the issuing body's philosophy on the matter. It is meant to help readers understand an issue, solve a problem, or make a decision.
ONLY 10% of the 50,000,000,000 total supply of XRPayNet will be sold in our token sale. That is 5 billion coins. Once they are gone they are gone. MINIMUM SPEND $50 MAXIMUM SPEND $16,500. Token sale price: Every $100 spent will give you 15,384 XRPayNet coins at a coin price of $0.0065 each
AIRDROP *** ANYBODY THAT HOLDS XRP2 (OUR NAME BEFORE WE REBRANDED TO XRPAYNET) or holds XRPayNet from our re-branding swap or by buying in the token sale WILL RECEIVE 15% OF THEIR ORIGINAL PURCHASE FREE OF CHARGE AT THE END OF JANUARY 2022. SO IF SOMEBODY PURCHASED 150,000 XRP2 OR XRPAYNET IN THE PRE-SALE THEY WILL BE GIVEN AN EXTRA 22,500 XRPayNet IN THE AIRDROP.
From 2nd January 2022 -End of January 2022
tokenomics and allocation
The tokens in escrow will be released gradually when our wallet app is released at a rate of 250,000,000 per month. We are in talks with a cryptocurrency brokerage in geneva to assist us and facilitate transaction of $5000 and over. If we form a partnership this will be announced on twitter
Creation of XRPayNet on the official XRP Ledger.
Whitepaper and token website completion.
Business planning.
Token sale.
Audience building.
Social media outreach to gain traction and demonstrate our intentions and potentials.
List on exchanges.
Create new business website for XRPayNet after our token sale ends in February.
Procurement partnerships (It is at this stage we will be building the foundations for XRPayNet to become a mainstream cryptocurrency that will be accepted in stores and businesses for payments of goods and services).
Creation of independent XRPayNet wallet for token custody, easy payments and transactions. AT THIS STAGE WE WILL BE PARTNERING WITH THE SCHOOL PAYMENTS PLATFORMS IN ORDER TO HAVE AN IMMEDIATE SPENDING AUDIENCE ON OUR PLATFORM.
Huge global marketing campaigns to spread the word and gain adoption.
Creation of the XRPayNet Interface, protocols, tools and API's to allow businesses to link their business to our network. This will allow the transactions to be made easy and in a completely natural way for the consumer spending XRPayNet and the businesses accepting it.
Team expansion (We will hire relationship managers, head of sales and sales team, in-house social media team and business development team)
Relevant laws in each jurisdiction will be further explored and relevant licences will be applied for and obtained. Sales will begin in UK and USA .
Global positioning (We will install management Globally in order to have a physical team member present in countries across the world)
Continued marketing across the world. Expansion of global teams.
In Q3 2022 we will begin to expand sales in to new territories within Europe and Australia. We will also start working on the XRPayNet CREDIT model, refining the hidden details, building and testing the technology.
We expect XRPayNet CREDIT will begin operations Q2 2023.
Subscribe for weekly digest
Don't want to miss something? Subscribe now and get special promotions and weekly newsletters.